Fast & Furious Animated Series In The Works At Netflix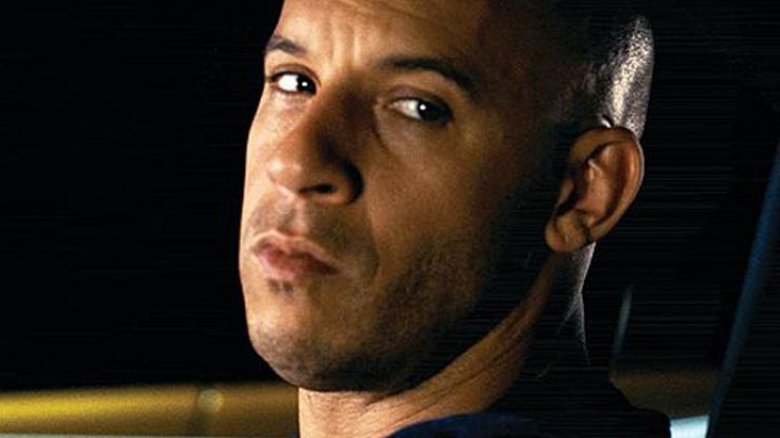 The Fast & Furious franchise family is about to become part of a new one: the Netflix family. 
As reported by Deadline, a Fast & Furious animated television series is in the works with Netflix. 
The streaming service has handed a straight-to-series order to an animated project based on the car-fueled franchise, the first show in an expansion of the five-year deal Netflix struck with DreamWorks Animation and Universal Pictures. The agreement has already resulted in 14 original series on Netflix, including Spirit Riding Free, All Hail King Julien, and Guillermo del Toro and Marc Guggenheim's Trollhunters, as well as four other shows set for release later this year.
A brand-new character takes center stage in the yet-untitled animated series. His name is Tony Toretto, the teenaged cousin of Dom Toretto (played by Vin Diesel in the live-action Fast & Furious films), whose racing skills spark the attention of government officials. Don't worry, though, it's for a good reason: Agents recruit Tony and his friends to "infiltrate an elite racing league they believe serves as a front for a sinister crime organization."
"We are thrilled to take our fantastic partnership with DreamWorks Animation to the next level with new opportunities from the vast library of Universal Pictures," said Melissa Cobb, Vice President of Kids and Family, in a statement at the time of the pick-up announcement. "The Fast and the Furious franchise is a global phenomenon beloved by audiences of all ages, and we can't wait to get started on the new animated series that will capture the action, heart, humor, and global appeal of the feature films."
Tim Hedrick (DreamWorks' Voltron: Legendary Defender) and Bret Haaland (All Hail King Julien) are attached to the project as showrunners and executive producers. The series will maintain connections to the Fast & Furious film universe with actor Diesel, franchise producer Neal Moritz, and writer Chris Morgan on board as producers. 
Netflix hasn't stamped the animated Fast & Furious series with a release date just yet, but franchise fans can look forward to two upcoming live-action films (Fast & Furious 9 and Fast & Furious 10), which are set to hit theaters in April 2020 and April 2021.