F. Gary Gray To Direct Hasbro's M.A.S.K. Movie For Paramount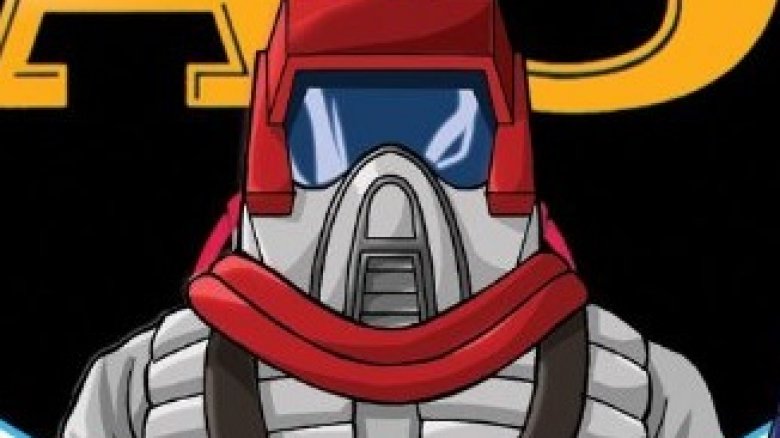 DIC Enterprises, Inc.
F. Gary Gray is putting on the M.A.S.K.
The Hasbro Cinematic Universe is continuing its journey to becoming a real thing, as Fate of the Furious director F. Gary Gray has signed on to direct a M.A.S.K. movie for Paramount, according to Deadline.
A toy and cartoon property much in the same vein of Transformers and G.I. Joe, M.A.S.K. is an acronym for Mobile Armored Strike Kommand, a secret strike force led by Matt Trakker whose purpose is to do battle with the Vicious Evil Network of Mayhem, or V.E.N.O.M. 
The toys, which were manufactured from 1985 to 1988, were sold under the tagline "illusion is the ultimate weapon", referring to the Strike Kommand's chosen strategy of working with tactical vehicles disguised as regular everyday planes, trains, and automobiles.
Paramount is currently at work on developing a shared universe around its Hasbro toy brands, with movies in development based on G.I. Joe, Micronauts, and ROM: Spaceknight. M.A.S.K. will reportedly be a part of this shared continuity, though it's not currently known if it will be the film that kicks off the franchise for the public.
Gray, whose Fate of the Furious grossed $1.2 billion dollars worldwide, is currently preparing to shoot the untitled Chris Hemsworth and Tessa Thompson-starring Men in Black reboot, which is set to begin production in June for release in 2019. 
According to the Deadline report, Gray and Paramount's intention with the M.A.S.K. movie is to update the toy, cartoon, and video game franchise to appeal to contemporary young people, with a theme of youth empowerment that can only be achieved through the use of semi-trucks that turn into rocket launchers. 
No writer has yet been attached to script the M.A.S.K. movie, nor has a release date been announced.