Paramount Announces G.I. Joe, Dungeons & Dragons Release Dates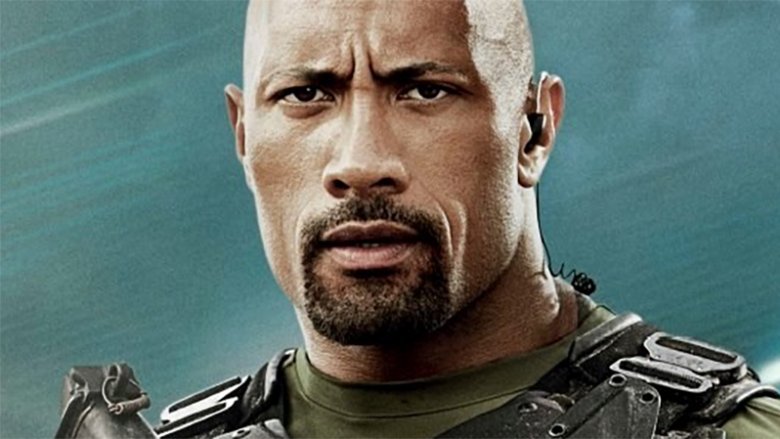 Paramount had a massive Monday, setting up release dates for four major tentpoles–including G.I. Joe and Dungeons & Dragons. 
Per Deadline, the studio dated the much-anticipated third G.I. Joe film for March 27, 2020. That debut means the three-quel will come seven years after Paramount released G.I. Joe: Retaliation in 2013 and eleven years after it unveiled G.I. Joe: The Rise of Cobra, the first film based on the Hasbro property, in 2009. Filmmaker Lorenzo di Bonaventura (Transformers: Age of Extinction, Transformers: Revenge of the Fallen, The Devil Inside) produced both films, which collectively pulled in over $678 million worldwide and starred Channing Tatum as Conrad S. Hauser/Duke. Dwayne Johnson joined him for Retaliation, portraying Marvin F. Hinton/Roadblock. It's unclear at this time whether Tatum or Johnson will return for the third installment.
Following that is a feature entitled Micronauts, an adaptation of the popular Mego/Takara spaceman toys from the late 1970s. The line of figures focused on robots and human men of the future, with each playset boasting intricate designs users could create with easy-to-construct parts. Micronauts is set for release on October 16, 2020. 
And everyone hoping for a second chance at a successful Dungeons & Dragons film can finally exhale: Paramount is unleashing a silver-screen take on the hit tabletop role-playing game on July 23, 2021. New Line Cinema previously took a stab at translating the beloved property with the Courtney Solomon-directed feature Dungeons & Dragons. Sadly, the studio rolled a critical failure with the project, as it only made $33.8 million against its $45 million budget and was torn to smithereens by critics. The upside to the first Dungeons & Dragons, however, was that fans got to see Marlon Wayans and Jeremy Irons star as a thief named Snails and an evil mage named Profion, respectively. (Seriously.)
Paramount also etched out an October 1, 2021 premiere date for another Hasbro film. The project doesn't have a title as of yet.
The studio has found incredible financial success with the Transformers film franchise, which has yielded a staggering $4.38 billion across the globe. Even when a new entry in the series doesn't perform that well compared to its predecessors, it still makes a fortune. The prime example is Transformers: The Last Knight, which made $605.4 million this year–the lowest out of all the Transformers movies to date. Fingers crossed that Paramount's triumphs with Transformers will translate to its many Hasbro projects.