Fans Can Thank Sean Dominic For Helping Mishael Morgan Land Her Chicago Med Role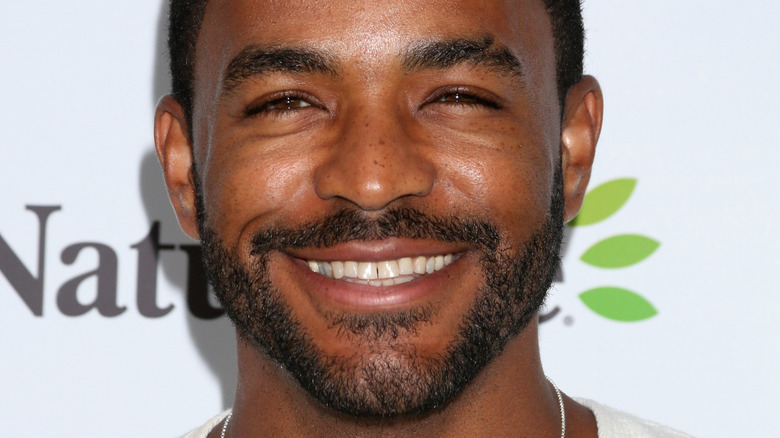 Kathy Hutchins/Shutterstock
The changes dropped into the narrative mix in the recent Season 8 episodes of "Chicago Med" include the somewhat sudden arrival of business titan Jack Dayton (Sasha Roiz), and along with him, a new face on the staff: Dr. Petra Dupre, played by Mishael Morgan.
And the truth is, Durpre's addition to the familiar ensemble of docs and nurses at the show's Gaffney Chicago Medical Center heralds even more changes to come for the venerable hospital's emergency department and operation theaters. In the aftermath of Dayton being injured in a subway accident and his subsequent successful treatment by Dr. Crockett Marcel (Dominic Rains), the wealthy tycoon has literally bought his way into the show's current story arc by purchasing a controlling interest in the hospital. As part of his hands-on plans for Gaffney, Dayton is advocating for the introduction of what is termed O.R. 2.0 — an advanced operating room setup powered by artificial intelligence.
The person designated to beta-test the cutting-edge new surgical initiative is none other than high-tech medical robotics expert, Dr. Dupre. So, with her status on the show established, what's the surprising link between Morgan's Dupre on "Chicago Med" and "The Young and the Restless" actor Sean Dominic?
Dominic was directly involved in Morgan's audition for Chicago Med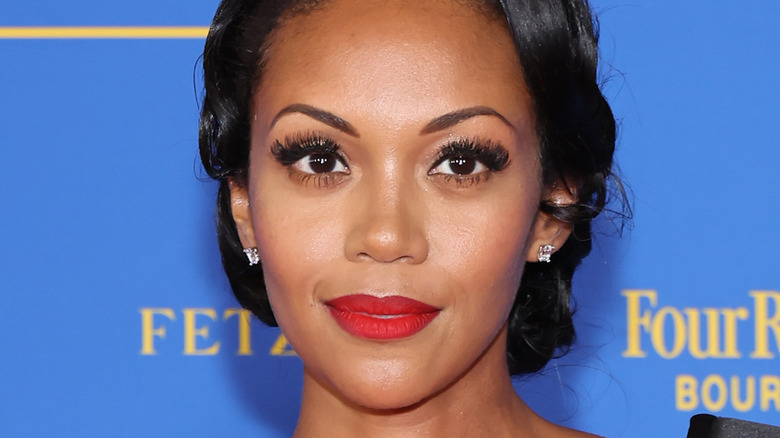 Amy Sussman/Getty Images
As it turns out, Mishael Morgan's connection with Sean Dominic is a lengthy one. The two actors have both been involved with the long-running soap opera "The Young and the Restless" for years. In Dominic's case, he's starred on the daytime staple since 2019 as Nate Hastings. And until exiting the show last year, Morgan played several characters on the series since 2013, including most recently Amanda Sinclair (per IMDb).
Morgan recently revealed to TV Insider that her former co-star Dominic played a key role in her joining the One Chicago universe. When asked how she ended up playing Dupre, the actor said "Sean Dominic helped me with self-tape audition. [He] helped me put this scene for 'Chicago Med' on tape. I sent it in." She went on to add that things happened rapidly for her after that, with the "Chicago Med" execs reaching out to her. "They called back quickly and said, 'We'd love to have Mishael.'" 
In the same interview, the actor added that yet another on-screen job is being added to her resume, revealing that, "I'm also shooting a BET movie, playing a character who is an undercover police officer." As for the undercover cop Morgan plays, it's Detective Sophie Porter in the new action flick "Sworn Justice" (per SoapsInDepth.com).