Game Of Thrones Spent 55 Days Shooting One Battle For Its Final Season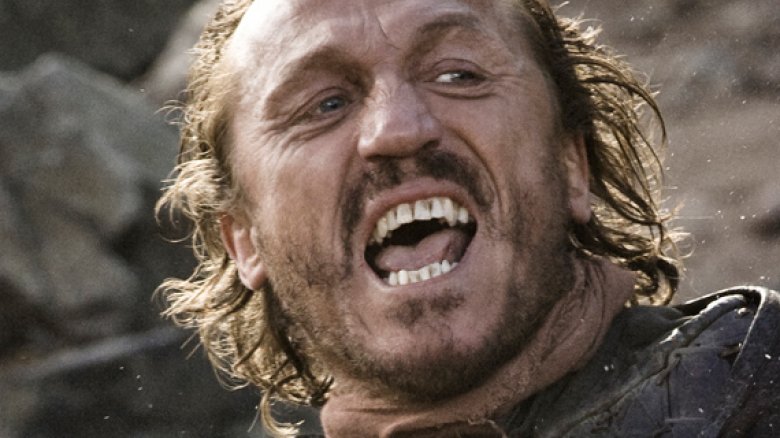 HBO
Game of Thrones is dead set on giving you your money's worth in its final season.
According to a leaked memo from the set of the gargantuan HBO production, the cast and crew of Game of Thrones has at the time of this writing recently wrapped shooting on a battle sequence that took 55 days to film, making it the longest, most involved battle shoot in series history. 
Regardless of what the battle's actually over, that's an immensely large, out of the ordinary shoot length for a television show. It's even pretty out there for a series with a budget as big as Game of Thrones. According to a breakdown by Birth Movies Death, the season 6 "Battle of the Bastards" showdown took only 25 days to film, and that thing was crazy. Whatever the producers have in store for this fight, it looks like it'll be twice as battle-y, twice as bastard-y, and 100% more exhausting, both physically and emotionally.
The information was snared from a set of the series by GoT fansite Watchers on the Wall, which acquired an image of a producers' memo from associate director Jonathan Quinlan's Instagram. (The original post on Quinlan's page has since been deleted.)
The memo, signed by "The Producer Types", is a thank you note of sorts for everyone who worked on the massive shoot.
"This is for the Night Dragons," the memo reads. "For enduring 55 straight nights."
"When tens of millions of people around the world watch this episode a year from now," the post continues, "They won't know how hard you worked. They won't care how tired you were or how tough it was to do your job in sub-freezing temperatures. They'll understand that they're watching something that's never been done before. And that's because of you."
The craziest thing about the memo is the fact that apparently this fight will be contained entirely in one episode, rather than taking up the entire six-episode season. To make up for the smaller-than-usual season order, the final episodes of the series will reportedly be much longer than the usual hour-long length.
While no details about the battle or its purpose in the story have been released or confirmed, it's possible that the fight may have to do with a pretty spoilery siege that was caught on video in the process of being filmed about two months ago. Of course, it could also be a second, unrelated battle. Most of this season is going to be battles, probably. Do you even understand how many characters we have to kill before we end this thing? 
There's going to be a big void to fill when Game of Thrones finally leaves the airwaves after its final season in 2019. Maybe it'll get filled by one of the five spinoffs HBO has planned for its Song of Ice and Fire universe; If not, we guess there's always the expensive Lord of the Rings thing that Amazon's cooking up. We'll have to find something — there's only one year or so left until it's all over, folks.