What Has Edi Gathegi Been Doing Since Playing Matias On The Blacklist?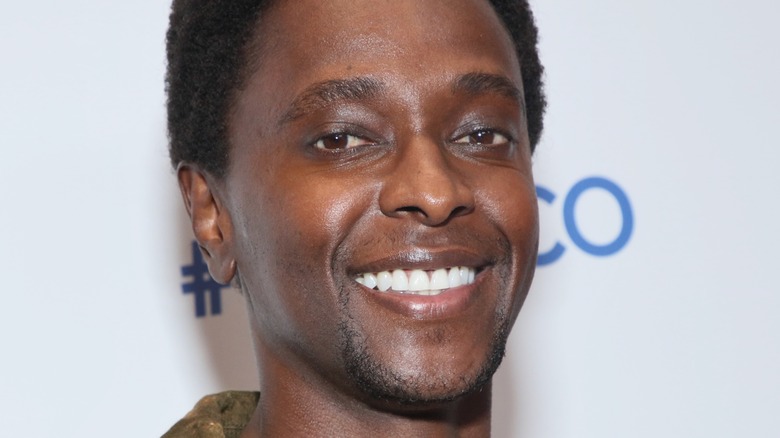 Robin L Marshall/Getty Images
Versatile, veteran actor Edi Gathegi has had an interesting life and career. Intent on playing basketball in college, he blew his knee out playing the sport, and fell in love with acting after taking some courses that presented alternative career paths (via Vanity Fair). Having now been working professionally in TV and film since 2006, some people might recognize him from "The Twilight Saga," or even his role in Ben Affleck's feature directorial debut "Gone Baby Gone." In the early years of his career, he also made appearances in notable TV shows like "Justified," "House," and "Veronica Mars."
Others will likely recognize him from his stint on "The Blacklist" and its short-lived spin-off "The Blacklist: Redemption." In "The Blacklist" universe, he played Matias Solomon, a mercenary and major member of a shadow government called The Cabal. With "The Blacklist: Redemption" canceled after one season, you may have been curious whether you'll ever see Solomon again. While there don't seem to be any such plans at the moment, don't feel bad for Gathegi — the in-demand actor has been keeping himself busy with several other projects.
Edi Gathegi starred in Crackle's StartUp and some feature films after The Blacklist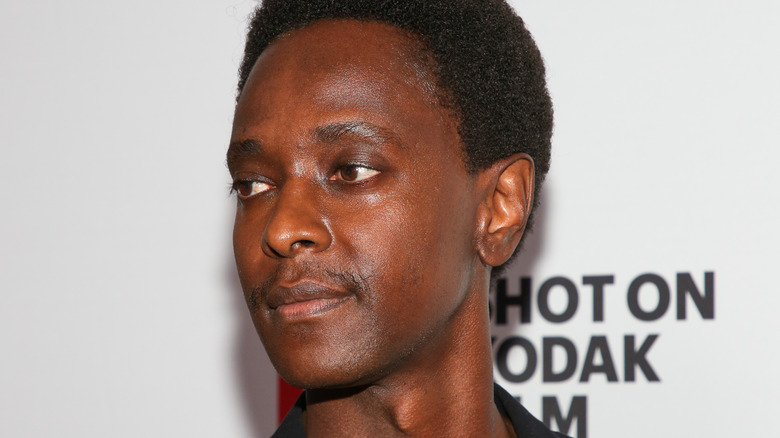 Paul Archuleta/Getty Images
After his time on "The Blacklist," Gathegi most notably starred on the streaming crime drama show "StartUp" on Crackle. Also starring a host of notables including Ron Perlman, Martin Freeman, Mira Sorvino, and Adam Brody, Gathegi played Haitian gang member Ronald Dacey, a man committed to improving his life circumstances. While critics did not love the show, audiences enjoyed it (via Rotten Tomatoes), and the series lasted for 3 seasons. The AV Club, in its review, said that Gathegi's work as Dacey was powered by his "smoldering intensity."
In addition to "StartUp," Gathegi also acted in some feature films. In 2020, he appeared in Dee Rees' drama "The Last Thing He Wanted," based on the Joan Didion novel of the same name. He played Jones, a criminal who purchases arms from Anne Hathaway's undercover dealer. He also starred in the action Western "The Harder They Fall" with Jonathan Majors, Damon Wayans Jr., and Zazie Beetz.
Edi Gathegi can most recently be seen in Apple TV+ space drama For All Mankind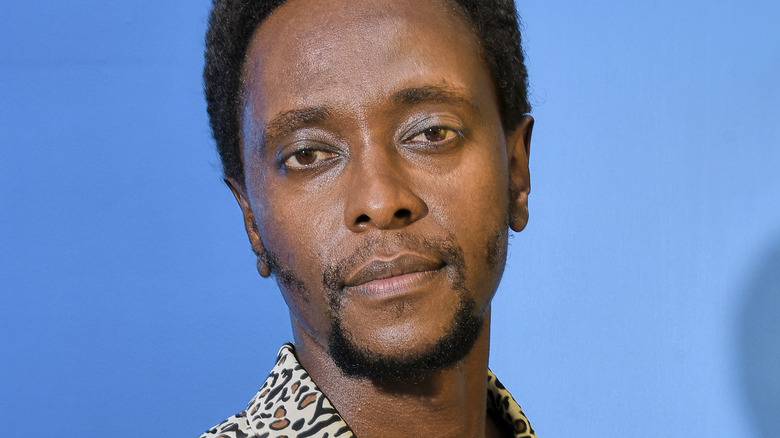 Irvin Rivera/Getty Images
In 2022, Gathegi had a major arc on "For All Mankind," Apple TV+'s alternative history drama about the space race. In Season 3, NASA, the Soviet Union, and private company Helios all compete to land the first human on Mars. Gathegi plays the CEO and founder of Helios, Dev Ayesa. Dev is a visionary, but he complicates situations for several longstanding characters of the program. He also makes some thorny ethical decisions early in the season, but later proves himself to be a team player that the audience eventually grows to like.
In an interview with Metacritic, Gathegi discussed enjoying coming into the series as the antagonist for the season. "Characters constantly make choices that are polarizing the audience, and I, for the purposes of being able to play the part, never look at him as a villain," Gathegi explained. "He's just a man who believes very deeply in what he's trying to accomplish."
With his character making it out alive at the end of Season 3, audiences can look forward to seeing Gathegi in Season 4, as the show will be making a time jump to the 2000s.