These movies earned the lowest ratings on Rotten Tomatoes in 2017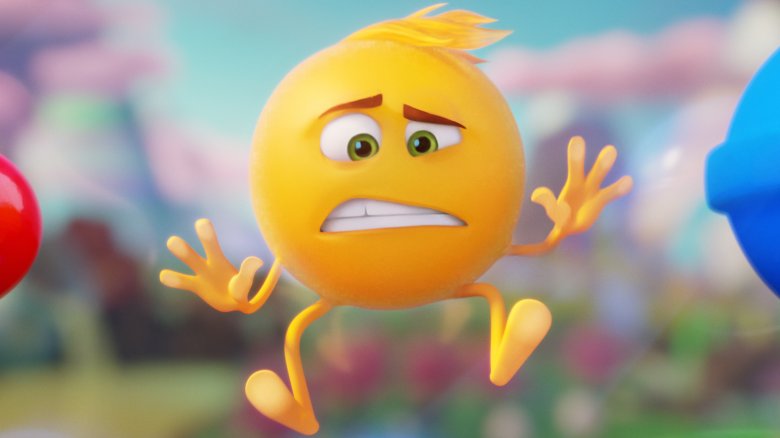 While some are of the opinion that review aggregate site Rotten Tomatoes is leading to the death of film criticism, most recognize that it's a pretty good jumping-off point if you're curious as to how a new release is doing with the critics. Boiling down all existing reviews of a film to a black-and-white "Rotten" or "Fresh" rating can seem a bit unfair, and there are plenty of examples of films with "Rotten" scores that are totally worth watching—which is why it's always a good idea to actually read some of the reviews. 
But in order to achieve a score of 10 percent or lower, your film has to be a very special kind of crappy. While there are surely filmgoers out there who enjoyed these flicks, they're the movies the critics could not stop heaping scorn on in 2017—the stinkiest, moldiest Tomatoes of the year.