The Old Way's Brett Donowho Says Nicolas Cage Is A Team Player Despite Him Needing 'No Direction' Artistically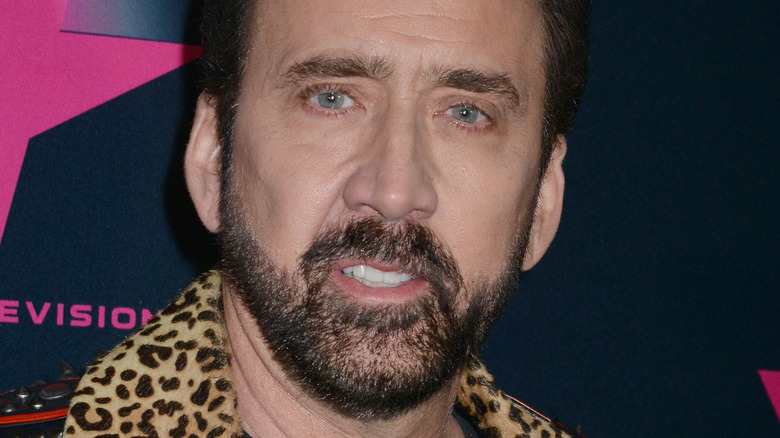 Tsuni-USA/Shutterstock
Nicolas Cage has had a bit of a renaissance lately, starring in such recent cult classics as "Mandy" and "Color Out of Space" over the last couple of years. Not that Cage ever went anywhere. Taking one look at the prolific actor's IMDb, one can see he has worked consistently over the past few decades. Movies like the "Five Nights at Freddy's" clone "Willy's Wonderland" have gained a following very quickly after its 2021 release. Furthermore, the actor gained critical praise for his performance in "Pig" that same year.
With all that interest in his recent work, movie fans are very excited to see what Cage does next. In early 2023, Cage will star in his very first Western, "The Old Way." Directed by Brett Donowho, "The Old Way" is about an aging gunslinger named Colton Briggs who has to come face-to-face with vengeance as the son of a man he murdered years ago comes to collect on the sins of Briggs' past. Briggs is also seeking revenge on those who made him a widower. The trailer for the film gives fans a taste of Briggs' journey.
In a Reddit AMA, Donowho was asked how much directing Cage needed or if he was let loose to act on his own. The director explained that there was an understanding of communication that he and Cage shared. Donowho started out as an actor so he and Cage spoke that similar language and their smooth communication showed during the making of "The Old Way."
Director Brett Donowho praised his entire cast and crew for being on the same page artistically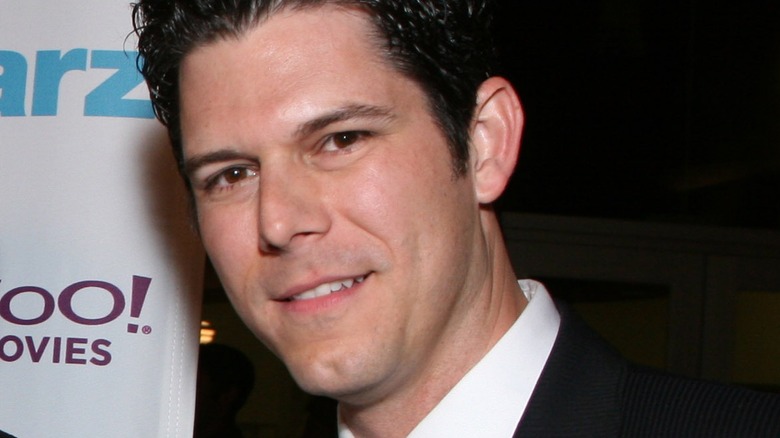 Alberto E. Rodriguez/Getty Images
"The Old Way" director Brett Donowho explained his directing process during the Reddit AMA, saying, "Directing is being able to communicate a vision and then collaborate with the cast and crew you assemble to hopefully bring about a piece of art." He mentioned that he had made movies in the past as more of a work-for-hire type of gig, but he hoped to make "The Old Way" in a more artistic manner. The last film Donowho directed was 2018's "Acts of Violence," which starred Bruce Willis and recently killed it in terms of views when it was released on Netflix.
When talking about his more artistic approach to making "The Old Way," the director praised the cast and crew for coming together to create a single vision. He said, "I am really proud to say the cast and crew came together and we made something really special here."
When talking about working with the legendary Nicolas Cage, Donowho said, "Cage needs no 'direction' but as a pro and talented artist, joins the team to collaborate and contribute his vast wisdom and experience to the collective art." The director loved working with the beloved actor and definitely wants to work with him again. 
"The Old Way" sounds like a true collaboration between artists. Fans can see how it all came together when the film hits select theaters on January 6, 2023.