Deadpool 2 Features A Secret Cameo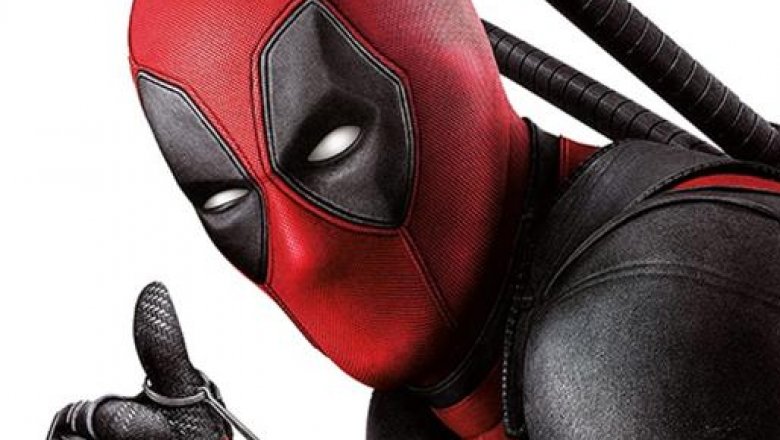 Deadpool 2 isn't wont for gifted actors. The sequel film already boasts a charismatic ensemble cast (Morena Baccarin's Vanessa, Leslie Uggams' Blind Al, Brianna Hildebrand's Negasonic Teenage Warhead are standouts), a cry-with-laughter hilarious lead star in Ryan Reynolds (Wade Wilson/Deadpool is basically the role he was meant to play), and a pair of newcomers in Josh Brolin's Cable and Zazie Beetz's Domino that are sure to impress franchise fans. 
But even with the abundance of talent, Deadpool 2 has an ace up its sleeve: The sequel film also includes a secret cameo. 
Earlier on Tuesday, it was announced that Deadpool 2 had recently run a third and final test screening, at which audiences rated one cut of the movie a 98 out of 100. The screening took place in Dallas, Texas in the aftermath of the sequel movie's recent reshoots held in Vancouver, Canada. According to The Hollywood Reporter, which broke the news of the test screening score, these reshoots included "two hours' worth of work" conducted in Los Angeles for "a secret cameo."
While it doesn't seem as though the actor involved has a major role in Deadpool 2, as two hours of filming would likely equate to a quick scene in the final product, the star in question could be an A-list celebrity or a Marvel favorite. 
Speculation about who exactly makes the cameo appearance has already begun. Some have gone with a natural assumption: the Marvel legend Stan Lee, who has built a reputation for making cameos in superhero movies, including the original Deadpool. Others have theorized that Patrick Stewart, the icon behind X-Men franchise character Charles Xavier/Professor X, will pop up in the Deadpool sequel. Though his character faced a heart-wrenching end in James Mangold's 2017 film, Stewart has indicated that he'd reprise the role in a Deadpool movie. 
"I would have said yes [to being done in the role]," Stewart told MTV in March of 2017. "But the discussion just now about Deadpool makes me think, well, maybe there is a proper justification for the revival of Charles Xavier."
The cameo-centric conjecture calls many other actors into question, particularly those currently starring in the Marvel Cinematic Universe. It initially seems a little far-fetched that a star like Tom Holland (Peter Parker/Spider-Man), Robert Downey Jr. (Tony Stark/Iron Man), or Chris Evans (Steve Rogers/Captain America) would appear in Deadpool 2, since the massive cast has been so entangled in the film's production and promotion lately. However, it might actually happen. Brolin was able to star in both Deadpool 2 as Cable and in Avengers: Infinity War as Thanos, so bringing one of his Avengers co-stars along for a much less-involved pop-up in Deadpool 2 isn't completely out of the realm of reality. The fact that the film's release dates (Avengers: Infinity War on April 27, Deadpool 2 on May 18) are quite close together and that Disney is acquiring most of 20th Century Fox also bolsters the believability of an MCU star crossing over to Deadpool 2.
Thankfully, we won't have to agonize over possibilities for too much longer. We'll discover just who the secret cameo is (plus much more) when Deadpool 2 arrives in theaters on May 18.