How American Pickers Fans Can Send In A Pick From Home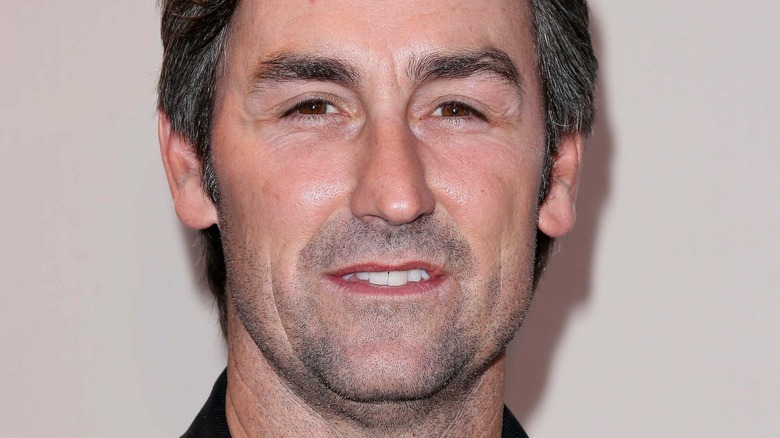 s_bukley/Shutterstock
"American Pickers," the popular antique hunting show, began its run on History back in 2010 and has amassed quite a following since. The show began with two friends, Mike Wolfe and Frank Fritz, traveling across America to find buried treasures among collectors' stashes. The pickers follow a strict set of rules that include not forcing a sale on collectors and being true and sincere about their offer prices and what they intend to resell the item for so that collectors always know what they're going to get.
As of this writing, now only Wolfe appears on the show, as he entered a feud with former co-star Fritz. After being hospitalized following a stroke, Fritz began not appearing on the show, but his health concerns opened up some old wounds with Wolfe and the two have opted not to appear on the show together anymore. Wolfe is still working on picking and owns two stores where he sells stuff he finds on the show. Longtime fans of the show have often wondered how they can submit their stuff for a possible picking on the show. Now, here's your answer.
Fans can submit their picks via an online portal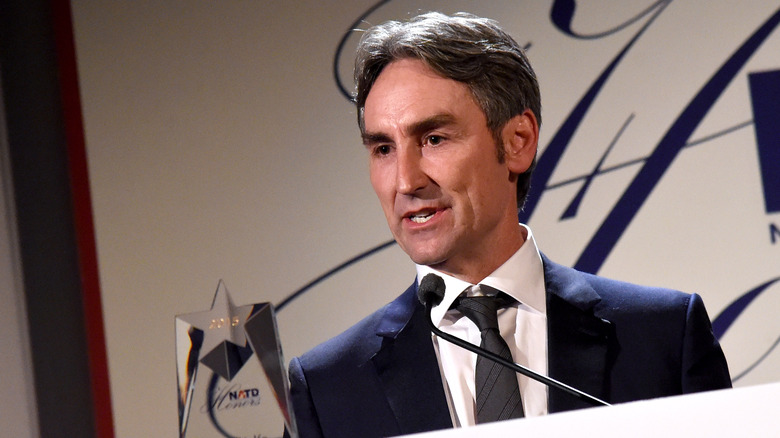 Rick Diamond/Getty Images
A quick trip to Mike Wolfe's "American Pickers" website can get fans started on potentially setting up a pick from their home. On the "Got Stuff" page of the Antique Archeology site, fans can fill out a section described as "got a pick for the show" where they can put in their information, what they have, where they are, and even attach a picture of their stash for reference. There is a message section at the bottom of the submission where fans can even write a message about the pick.
There is also a submission section if a fan wants to possibly attempt to sell a motorcycle. This section is located right next to the "got a pick for the show" submission portal. The submission has a similar function where fans can submit what they have, a picture of it, and where they are located. These are linked to Mike Wolfe's two store locations; one is in Nashville, Tennessee and the other is in LaClaire, Iowa.
Fans hoping to see the show return will have to hold their breath a little bit longer as Season 24 of the show, which has been on a long hiatus, has not been announced. Wolfe has dropped subtle hints that the show would be returning, but nothing has been made official yet.