How Frank Fritz's Health Concerns Opened New Wounds With His American Pickers Co-Star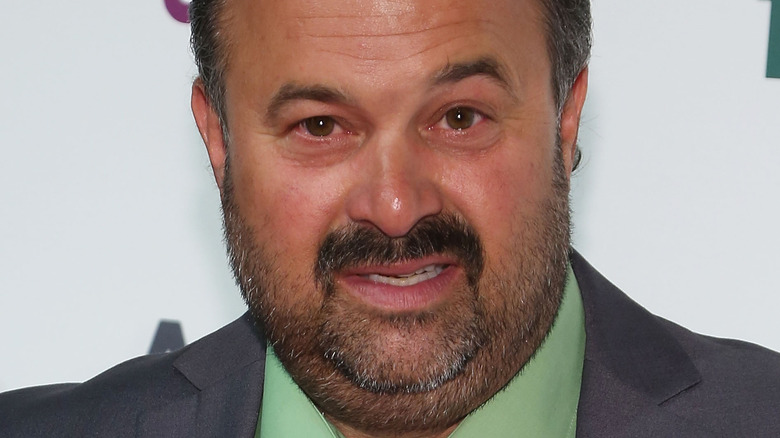 Taylor Hill/Getty Images
History's "American Pickers" became a small screen success for a few reasons. For some, the main draw is the prospect of the hosts digging up fascinating historical artifacts that no one has used in decades or even centuries. For others, it's the negotiation process, where the owners and the "Pickers" team attempt to determine a price suitable for the item in question to leave its home in favor of the Antique Archaeology inventory. Meanwhile, many fans watch the show for the hosts themselves — arguably the most popular duo being Mike Wolfe and Frank Fritz.
As soon as the series began in 2010, Wolfe and Fritz were inseparable. They'd hit the road week after week in search of all kinds of pieces of Americana, willing to dig through mounds of junk to find them. However, since Fritz departed "American Pickers" in 2020, it came to light that they were far from friends. In fact, his unexpected farewell revealed their long-brewing feud that many fans of the program have yet to let go of. It seemed for a time like things had cooled off between the two "Pickers" staples, but apparently, that's not entirely the case.
Due to Frank Fritz's health worries, his conflict with Mike Wolfe seems to have resurfaced. Here's how.
Fritz seemingly isn't happy with Wolfe breaking the news of his health scare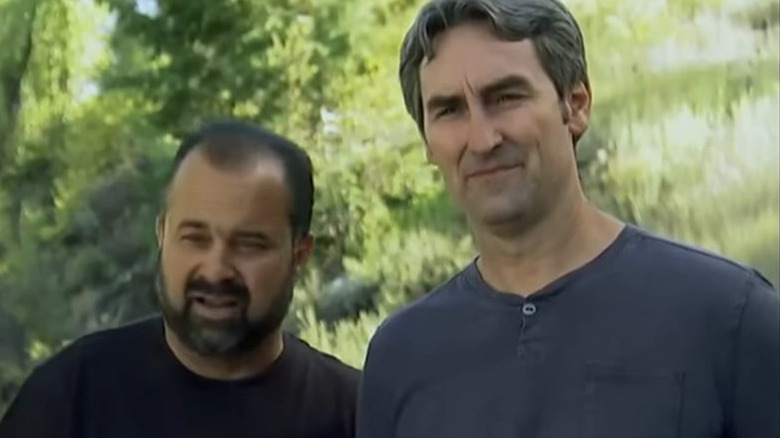 History
In late July of 2022, it reached the public that Frank Fritz had suffered a stroke and was subsequently admitted into a hospital. A friend called 911 on July 14 after finding him on the floor of his home in Iowa. Before such details came to light, Mike Wolfe initially broke the news in an Instagram post, writing, "Please keep him in your hearts and thoughts. Frank I pray more than anything that you make it through this okay. I love you buddy." Thankfully, according to his father, Bill Fritz, in a report from The Sun in early August, Frank is in stable condition as he prepares to embark on the road to recovery.
A few weeks after Bill's update on Frank's condition, an insider from the Quad-City Times came forward with more information. "He would like everyone to know he continues to get better every day and is very determined," she explained, adding, "While Frank was not prepared at the time for his condition to be published, he is grateful for all the prayers and well wishes." On that note, it appears that social media could be the catalyst for more strife between Frank and Wolfe — something that the public has seen before during their extensive feud (via CinemaBlend).
As it stands, it looks like Frank Fritz and Mike Wolfe's relationship is still in a rough spot. Perhaps one day, the "American Pickers" icons will manage to bury the hatchet, but it's anyone's guess as to when — or if — that day will come.