What we know about Pawn Stars' Chumlee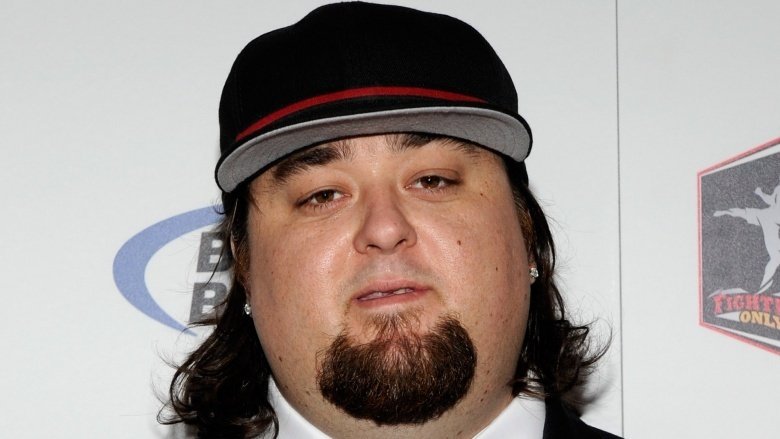 Ahh, Chum. Austin "Chumlee" Russell plays the hapless comic relief on Pawn Stars, and he plays it quite well. (As long as you have no problem with some pretty repetitive "plot" points. Unfortunately, the real Chumlee is not as personable outside the world of the high-intensity pawn store TV show. It's one thing to hold down a cash register at the business of a family friend, even if you do it poorly and often "overpay" for items that you just think are cool. (Or at least, that's what the script says for you to do.) Drugs, guns, and alleged sexual assault is another thing entirely. 
Chumlee was arrested in early 2016 on some serious charges, and he may have benefited from having it all happen before the #MeToo movement took off. Here's what we know about that case, and everything else we know about the guy we thought was a lovable goofball until he got busted.