The untold truth of Cable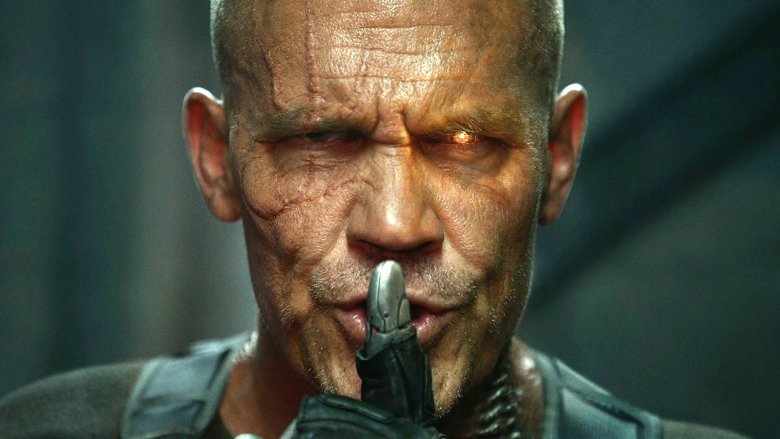 Brace yourselves — the Cable guy is coming. 
Deadpool knows him as Nathan Dayspring Askani'son Summers Cable Soldier X, but your general audience member knows this hero as… "who?" Played by Josh Brolin, Cable is making his entrance to the X-Men cinematic universe as part of the series' 11th movie, Deadpool 2 (or whatever they end up calling it). But outside of comic book fandom, not a lot of people know what they're supposed to expect from the character. Maybe you know that Deadpool and Cable had a successful comic book series together where they served as the Marvel's Odd Couple, but that still doesn't mean you know who Cable actually is. Is he a cyborg, like that Cyborg guy? Is he a time traveler?  Hero or villain? What's going on here?
Introduced in the early '90s, Cable doesn't have the lengthy history of many of his fellow mutants, but he makes up for it by having a very involved and very confusing backstory. Just remember one thing: When it comes to Cable, it's all about family. Or, it's mostly about family. His story's also got a lot to do with time travel, clones, "chosen one" stuff, techno-viruses…the mutant villain Apocalypse is involved somehow…but mostly, he's all about family. Now follow along as we dig down deep into the untold truth of Cable.