Deadpool And Cable Will Be In The X-Force Movie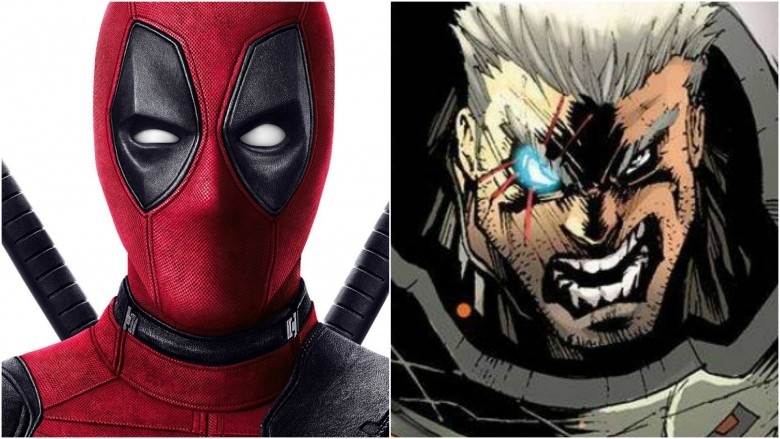 20th Century Fox/Marvel
The X-Force movie just got a lot sexier.
While there was always a chance that Deadpool would be in the mix, Marvel producer Simon Kinberg recently confirmed to Deadline that both Deadpool and Cable will be in the upcoming ensemble flick.
"Deadpool [will be] alongside Cable and other main characters," Kinberg said. "They're like the Black ops of the X-Men. They're much darker and have an R-rated decibel."
Of course, it was always a given that Cable would be a big part of the movie. In the comics, he was the first leader of X-Force, a group of mutants that takes a more militant approach than the X-Men. Although it's still not clear who will play Cable in Deadpool 2 and then X-Force, Stranger Things star David Harbour reportedly screen-tested for the role.
But the big news is that Deadpool will be prominent part of X-Force. The group was conceived by Rob Liefeld, the same man who created Deadpool, and the character has been a team member in the comics. It makes sense, however, as Comicbook.com also reports that Ryan Reynolds is co-writing the script.
The rest of the X-Force roster could feature the likes of Domino, Warpath, Psylocke, and Boom Boom, but there's been no official word about which ones will be in the movie, or which actors will be cast.
We'll keep you in the loop as more details emerge. Meanwhile, check out the hilarious first teaser for Deadpool 2 and Deadpool's insane history.