Deadpool 2 Moves Release Date Up Two Weeks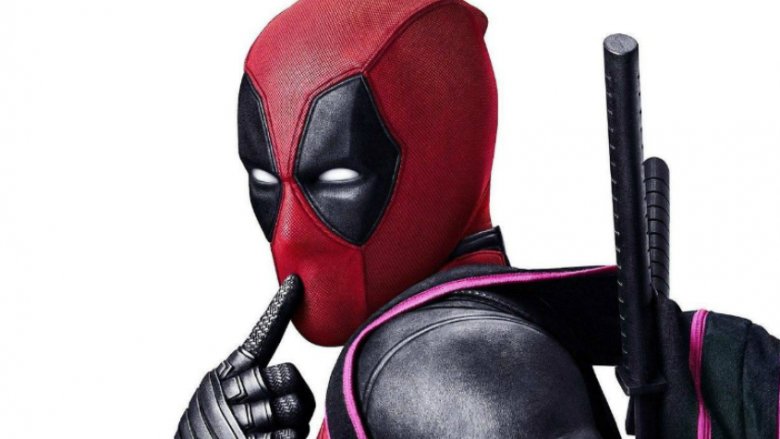 It looks like the Merc with a Mouth is ready to pick a fight.
According to a writeup by The Hollywood Reporter, 21st Century Fox is moving the release date of the untitled Deadpool sequel up two weeks, meaning audiences can expect to see the epic Deadpool/Cable teamup on May 18.
The move will pit the R-rated mutant adventure against Sony's Slender Man movie, and also give the picture a week's head start on the upcoming Solo: A Star Wars Story, which THR points out is a sound strategic move considering that Star Wars movies tend to dominate in their second weeks of release.
The Untitled Deadpool Sequel—which really is called that, at least for now—is set to feature the return of Ryan Reynolds as the katana-wielding Wade Wilson, along with the introduction of Josh Brolin as the time-travelling, super-swole warrior Cable and Zazie Beetz as the telekinetic mutant Domino. The movie will also feature series newcomers Jack Kesy, Shioli Kutsuna, and Julian Dennison, as well as the returning crew of Morena Baccarin, TJ Miller, Brianna Hildebrand, and Leslie Uggams. 
The Deadpool follow-up is being directed by David Leitch, taking over for the original's Tim Miller with a script by Rhett Reese and Paul Wernick. For more, check out a teaser for the new movie, carefully hidden inside of this mysterious Bob Ross video.