Deadpool 2: Check Out 40 Images From The Teaser Trailer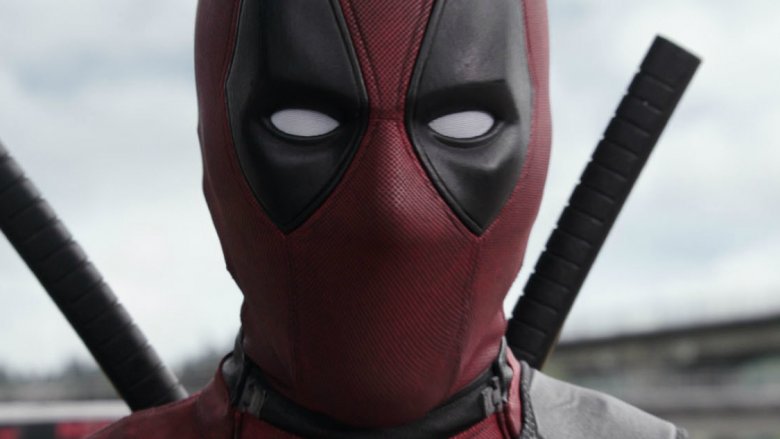 Let's be honest: nobody can have enough pictures of Deadpool, especially not Deadpool.
20th Century Fox unleashed a new teaser for Deadpool 2 and we've got dozens of images that confirm how overwhelmingly awesome this movie will be. However, they also bring up a few intriguing questions.
The teaser is largely focused on Cable (Josh Brolin), the time-traveling, teddy bear-wielding mutant mercenary who goes way back with Deadpool (Ryan Reynolds) in the comics. We meet him in what's presumably the post-apocalyptic future before Deadpool notices the CGI isn't finished (it's an easy jab at Henry Cavill's digitally removed mustache in Justice League), prompting him to use action figures in the meantime. When we return to the clips, we get glimpses of Domino (Zazie Beetz), Vanessa (Morena Baccarin), Weasel (T.J. Miller), Negasonic Teenage Warhead (Brianna Hildebrand), Dopinder (Karan Soni), Blind Al (Leslie Uggams), and a lot more Cable.
But what's this DMC organization that Deadpool, Cable, and Domino are up against? Is that Deadpool in prison? And who are those other members of the team? We'll get answers when Deadpool 2 hits theaters on May 18. Until then, check out the images below.