Fox Orders Gone Baby Gone TV Series To Pilot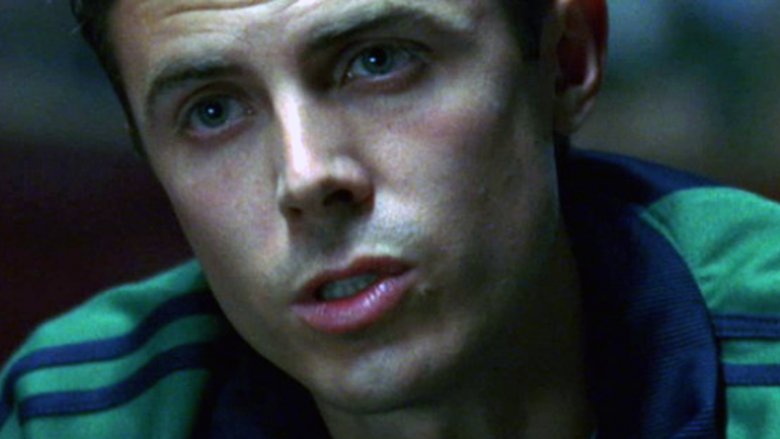 Contrary to its title, Gone Baby Gone is coming back. 
Per The Hollywood Reporter, Fox has ordered to pilot a television series based on author Dennis Lehane's novel and film Gone Baby Gone.
Robert Levine (Black Sails, Touch, Human Target, Judging Amy) wrote the script. He's also attached to executive produce the potential series in conjunction with Miramax Television, the company whose film wing oversaw the Gone Baby Gone feature with 20th Century Fox Television. Lehane is on board as an executive producer as well. 
The new Gone Baby Gone project roots itself in the same general premise of its source material: It follows two private investigators, Patrick Kenzie and Angela Gennaro, who track down a young girl who was taken from her neighborhood in Dorchester, Massachusetts. Starring Casey Affleck and Michelle Monaghan as the lead duo, the Gone Baby Gone movie proved the story was powerful, earning $34.6 million globally against its $19 million production budget. 
Fox hasn't released cast details or a plot synopsis for the series, but we do have the summary for the Gone Baby Gone flick for context: "When 4-year-old Amanda McCready disappears from her home and the police make little headway in solving the case, the girl's aunt hires two private detectives, Patrick Kenzie (Casey Affleck) and Angie Gennaro (Michelle Monaghan). The detectives freely admit that they have little experience with this type of case, but the family wants them for two reasons: they're not cops, and they know the tough neighborhood in which they all live. As the case progresses, Kenzie and Gennaro face drug dealers, gangs, and pedophiles. When they are about to solve the case, they are faced with a moral dilemma that tears them apart."
Gone Baby Gone is the fifth drama pilot Fox snagged this broadcast season, joining Mixtape, Danny Strong's legal drama, Ilene Chaiken and Melissa Scrivner Love's FBI drama, and The Passage. The series also sits amongst a slew of reboots for the 2018-2019 cycle, including Get Christie Love and The Greatest American Hero at ABC; Cagney and Lacey, Magnum P.I., and Murphy Brown at CBS; the Bad Boys spinoff at NBC; and Charmed and Roswell at The CW.