CBS Gives Pilot Orders To Magnum P.I., Cagney & Lacey Reboots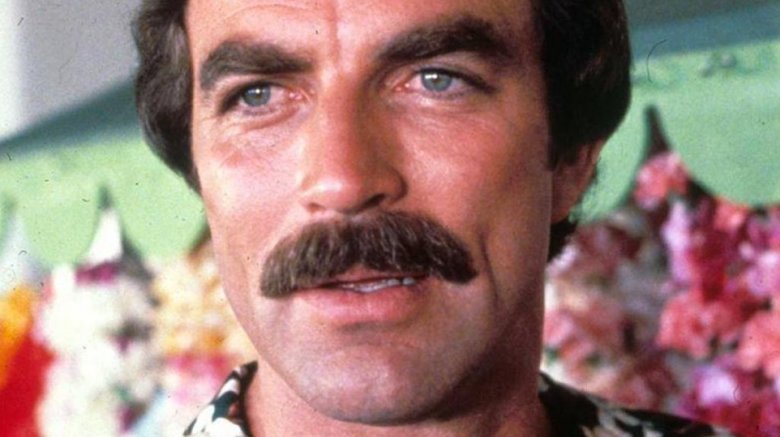 Rex Features/Twitter
It's reboot series galore over at CBS, as the network that just handed out pilot orders to both the Cagney & Lacey and Magnum P.I. refreshes (via Deadline).
CBS previously gave the Magnum P.I. reboot a put-pilot commitment in October of 2017, announcing that the new series will be an "update of the original," with a new leading man in the eponymous role. Another change comes in the fact that the Jonathan Quayle Higgins III character (originally played by John Hillerman) will get gender-bent, meaning that the reboot will feature three men and a woman as opposed to four men like in the classic Tom Selleck-starring cop drama.
The new Magnum P.I. will follow Thomas Magnum, the former Navy SEAL who's finally landed back home after serving in Afghanistan. Magnum uses his expert military skills to become an equally skilled private investigator, anxious to tackle cases that others brush aside. Theodore "TC" Calvin, Orville "Rick" Wright, and ex-MI:6 agent Juliet Higgins aid Magnum in his efforts to be the shoulder people can lean on when they have no one else to turn to. Overall, the show will "explore a brotherhood forged by the trauma of combat, what it means to return home an ex-soldier, and a commitment to continuing to serve while in the private sector."
Hawaii Five-0 creatives Eric Guggenheim and Peter Lenkov wrote the reboot's script. The Blacklist's John Davis and John Fox executive produce under their David Entertainment banner. 
As for the Cagney & Lacey reboot, it appears a more cut-and-dry take on the 1980s police procedural original, which starred Sharon Gless and Tyne Daly as Christine Cagney and Mary Beth Lacey, respectively. Bridget Carpenter (Westworld, Friday Night Lights, Parenhood, 11.22.63) is attached as writer and executive producer of the new series, which will "two female police detectives and friends who keep the streets of L.A. safe."
In addition to the two reboots nabbing pilot orders, three other projects got ones of their own: Here Comes the Neighborhood, Fam, and Pandas in New York — all multi-camera comedy series.