Charmed Reboot Lands CW Pilot Order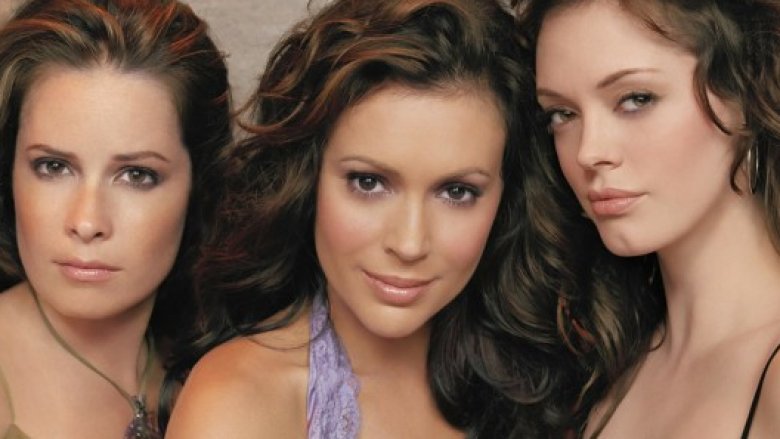 The power of three will set you free ... again.
Per Entertainment Weekly, the upcoming Charmed reboot has scored a pilot order with the CW. 
Written by Jane the Virgin creatives Jessica O'Toole and Amy Rardin, the updated series will have a progressive focus and a topical spin. The CW released a short synopsis detailing what to expect from the new iteration of Charmed: "This fierce, funny, feminist reboot of the original series centers on three sisters in a college town who discover they are witches. Between vanquishing supernatural demons, tearing down the patriarchy, and maintaining familial bonds, a witch's work is never done."
Not only will the new Charmed be more feminist in tone, but it will also be set in the present day. This goes against the CW's original plans to spin the series as a prequel to the 1998 original and have it take place in the 1970s. Pushing the series into the modern era could offer more opportunities for guest appearances (or even regular roles) by former Charmed starlets like Shannen Doherty, Alyssa Milano, Holly Marie Combs, and Rose McGowan.
In addition to handing Charmed a pilot order, the CW also gave one to a new project titled Dead Inside. The summary for that series is, well, interesting. "After surviving an explosion that killed her hotshot detective big brother, an underachieving beat cop starts seeing his ghost, flipping their sibling dynamic on its head and allowing her to truly live her life for the first time, as they work together to help crime victims both living and dead, and figure out the unfinished business keeping his spirit on Earth."
The CW hasn't yet announced release dates for Charmed or Dead Inside. Check back with Looper to stay updated.