Henry Cavill Fans Are Hitting The Eject Button On The Witcher After The Recast News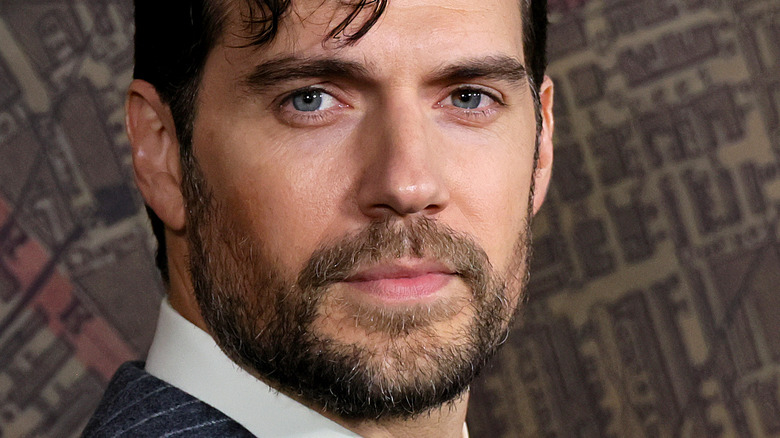 Theo Wargo/Getty Images
Netflix's "The Witcher" has been a firm fan favorite since first hitting screens in December 2019. Following hot on the heels of HBO's "Game of Thrones," the show has a strong cult following among fantasy-drama fans. The premiere season was a smash hit, but "The Witcher" Season 2 proved gold for the streaming platform. Per Variety, it clocked up "462.5 million hours of view-time," placing it on Netflix's "most-viewed TV shows of all time list."
Things have grown from there. "The Witcher" Season 3 went the extra mile, managing to wrap filming despite tough times during COVID-19. "What a season this has been! I just want to thank you all for your determination and dedication through a tough shoot," lead actor Henry Cavill wrote on the show's official Twitter account. "Hopefully, you can all get some well-deserved rest."
Undoubtedly, one of the show's main draws is Cavill, who provides both eye candy and action thrills in his role of Geralt of Rivia. So, when the actor shocked fans by announcing on his Instagram that he was exiting the show and being replaced by Liam Hemsworth, the reaction was less than ecstatic. In fact, Cavill fans are hitting the eject button on "The Witcher" after the recast news.
Will Henry Cavill's exit spell the end of The Witcher?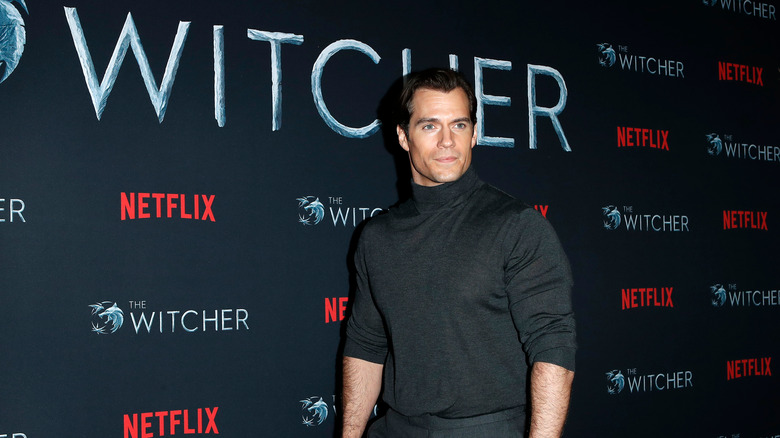 Kathy Hutchins/Shutterstock
There was a mix of shock, horror, and downright disappointment when "The Witcher" cast mix-up was announced. The news that Henry Cavill will be replaced by Liam Hemsworth sent "The Witcher" fans into a tailspin. If anyone had any doubt about how "The Witcher" fans really feel about Henry Cavill as Geralt, they just need a quick glance at his Instagram feed.
"My journey as Geralt of Rivia has been filled with both monsters and adventures, and alas, I will be laying down my medallion and my swords for Season 4," Cavill wrote on his Instagram page. "I pass the torch with reverence for the time spent embodying Geralt and enthusiasm to see Liam's take on this most fascinating and nuanced of men," he continued. Cavill finished by informing Hemsworth that Geralt "has such a wonderful depth to him" and advised the Aussie actor to dig deep and enjoy playing the character.
Cue the outrage. "And just like that, the show crashes and burns," wrote one fan on Instagram. "I loved your enthusiasm for this character and how much the series (games and books). I am pretty sure I won't watch the witcher without you being a part of it," another vowed. They shared that they couldn't imagine the show without Cavill.
Liam Hemsworth has big shoes to fill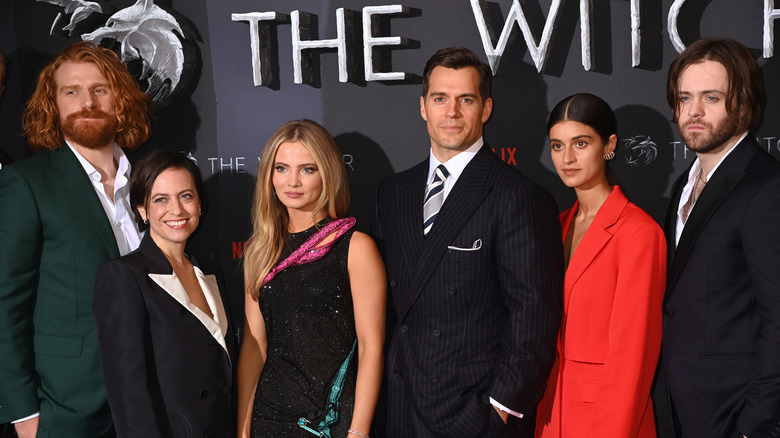 Dave J Hogan/Getty Images
Fans of the Netflix smash-hit "The Witcher" are clearly feeling the loss of Henry Cavill as Geralt of Rivera already. There was an outpouring of emotion on social media following the news he wouldn't be returning to the show for Season 4. Going by the many comments on Cavill's Instagram feed, it looks like a lot will be hitting the eject button.
"This is the worst day of my life," one fan complained on Instagram. Another said they were hit in the head by a ton of bricks after reading his post. "Shaking head to clear it ... WTF just happened??" They concluded.
There is no doubt that Cavill did a stellar job of bringing the lead character of Andrzej Sapkowski's beloved fantasy novels to life. His replacement may not be the Man of Steel, but Liam Hemsworth still has some impressive acting chops. Some of "The Witcher" fans were kinda, almost, sort of welcoming to Hemsworth. "I'm sure Liam will bring something to Geralt, but this role was meant for you.... You brought so much for the show in general," a dejected fan said. "Geralt will never be the same without you.... We will miss you so much." Ok, perhaps not that welcoming in reality.