Charlie's Angels' Cheryl Ladd Described The Series As A Blessing In Her Career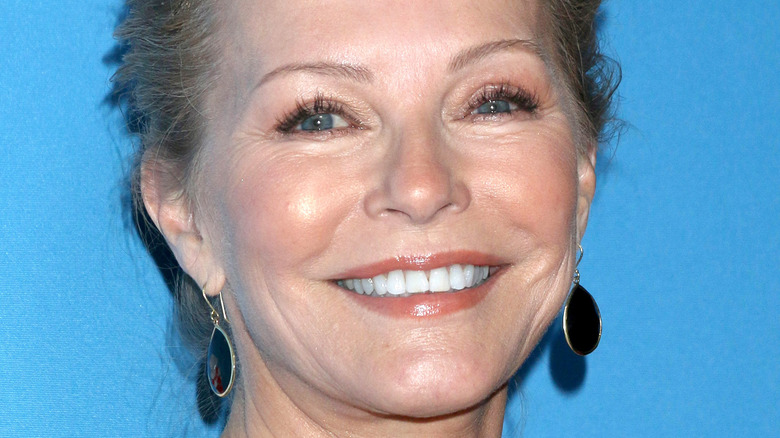 Kathy Hutchins/Shutterstock
Cheryl Ladd amassed quite the television career in the early 1970s with appearances on shows like "Ironside," "The Streets of San Francisco," and "Happy Days." But fate was waiting in the wings to deal Ladd the hand that would forever change her life — both personally and professionally.
While Ladd worked her way up the TV food chain, Farah Fawcett seemed atop the world as she starred in "Charlie's Angels." However, Fawcett was attempting to negotiate a drastic pay raise from $5,000 to $75,000 an episode, according to The Washington Post. In the end, Spelling-Goldberg productions wouldn't concede to her demands, and Fawcett's character of Jill Munroe was written out of the second season of "Charlie's Angels." And that's when Ladd was hired to take Fawcett's place on the television series.
Ladd portrayed Jill's younger sister, Kris, for the very first time in the Season 2 opener titled "Angels in Paradise," and Ladd starred on the show for four years until the series was canceled in 1981. While Ladd took on several other roles over the year, the actor's time on "Charlie's Angels" helped to define her entire career. As for Ladd, while she faced incredible pressure upon joining the "Charlie's Angels" cast, she now considers her stint on the show a blessing.
Ladd considers Charlie's Angels a blessing in her life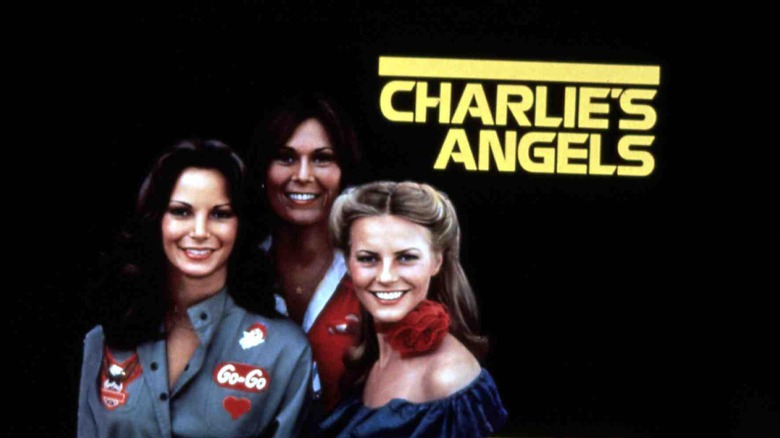 United Archives/Getty Images
Cheryl Ladd's extraordinary career isn't lost on the actor, and she knows the tremendous part "Charlie's Angels" played in her life. "Oh, I think a blessing," Ladd said during an interview back in 1983 (via YouTube). "Oh, absolutely, it was a great experience. I had four years in front of a camera, and four years of experience, and became known. I mean, it wasn't Shakespeare. I think in a way I have some typecasting things to get over, but as time goes by, I'm being offered better and better parts." And Ladd's time on "Charlie's Angels" was indeed a godsend: It gave her the power to make a real difference in the lives of kids.
Ladd remains a celebrity ambassador for Childhelp to this day, according to the Childhelp website. Founded by Sara O'Meara and Yvonne Fedderson, the organization is dedicated to helping at-risk children across the globe. Ladd was awarded the Childhelp Woman of the World Award for her humanitarian efforts. In March 2022, Ladd was also honored with the Children's Friends Award for her 41 years of service with Childhelp, and the actor shared her acceptance speech on Facebook. 
Ladd's time on "Charlie's Angels" was a true gift, and the time she spent on the television series allowed her to play the biggest role of her entire career: an advocate for assisting children in need around the world.