What Happened To Kris Munroe After Charlie's Angels?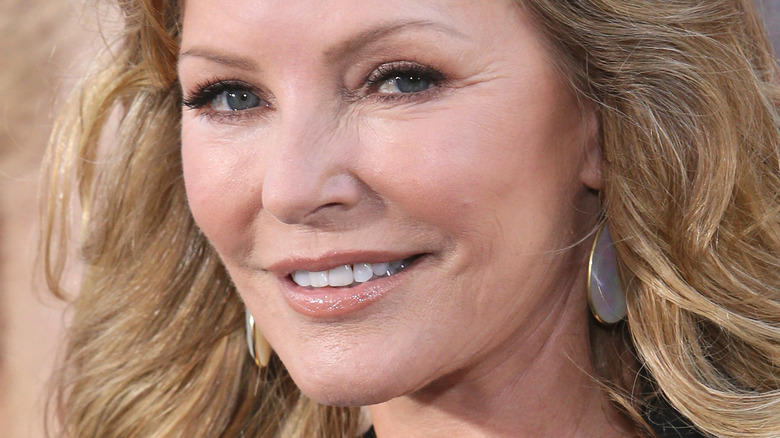 David Livingston/Getty Images
In the Season 2 premiere of "Charlie's Angels," Charlie (portrayed by the voice of John Forsythe) is abducted, and it's up to Sabrina (Kate Jackson), Kelly (Jaclyn Smith) and Bosley (David Doyle) to find their missing boss. However, the departure of Farrah Fawcett-Majors from the show necessitates a new Angel to embark on the dangerous mission. Enter Kris Munroe (Cheryl Ladd).
Kris' journey with the Angels begins when she replaces big sister Jill (Fawcett-Majors) on the team. For story purposes, Jill pursues the life of a race car driver in Spain, and her talent leads her to a third-place finish before she eventually wins the Grand Prix. In real life, an embittered Fawcett-Majors is making $5,000 an episode for her work on "Charlie's Angels," according to The Washington Post, but she wanted a substantial raise. In the end, a deal isn't reached, and Fawcett-Majors left the show.
Fawcett-Majors returned for six guest appearances in Seasons 3 and 4, but by that time, the quality of the storytelling diminished, and a revolving door of Angels snipped away at the feeling of comradery established in the first 2 seasons. Like the other Angels, Kris possesses a keen intellect, and she is a fantastic athlete. While Jill thought her younger sister was studying in college, Kris secretly trained at the San Francisco Police Academy. So, what happened to Kris Munroe after "Charlie's Angels?"
Kris fights crime, Cheryl serves Childhelp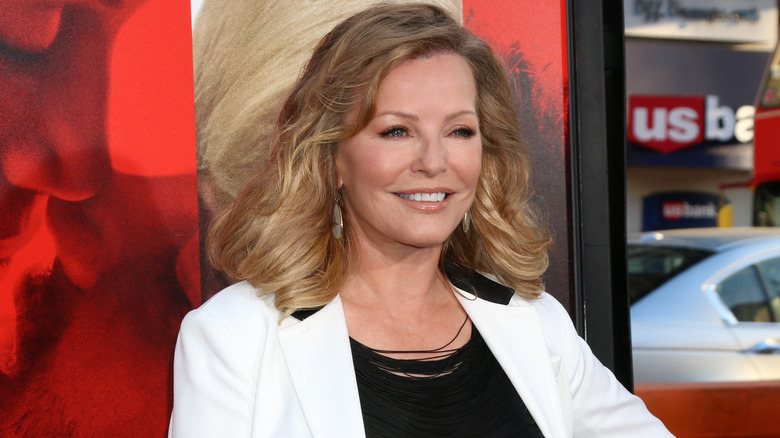 Kathy Hutchins/Shutterstock
Kris proved to be a formidable Angel during her four years on "Charlie's Angels," and she even showed off her dance moves in the Season 3 episode titled "Disco Angels." However, despite being shaken by her first kill and having to be consoled by her fellow Angel, Sabrina, there's little doubt Kris would continue to fight crime.
It's a pity her character is omitted from "Charlie's Angels" (2000), "Charlie's Angels: Full Throttle," and the 2019 reboot. And it's unlikely she would have been included in the all-male "Charlie's Angels" spin-off. Kris' crime-fighting abilities, plus her almost childlike morality, contrast to make her one of the show's most intriguing characters. Wherever she is now, Kris is helping people, and Ladd helps make the world a better place.
In real life, Cheryl has spent the last 30 years as a celebrity ambassador working with Childhelp. "Childhelp exists to meet the physical, emotional, educational and spiritual needs of abused, neglected and at-risk children," via Childhelp's mission statement. "We focus our efforts on advocacy, intervention, treatment, prevention, family resilience and community outreach."