The Winchesters' Robbie Thompson 'Couldn't Have A Better Dance Partner' For Mary Winchester Than Meg Donnelly - Exclusive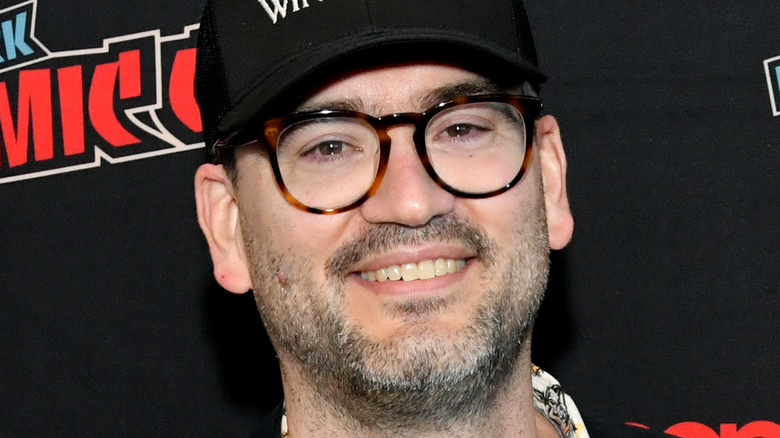 Craig Barritt/Getty Images
"The Winchesters" is shaping up to be a wonderful love letter to its parent show "Supernatural." While the OG series centered the show around brothers Dean (Jensen Ackles) and Sam Winchester (Jared Padalecki) with a revolving slate of guest stars, "The Winchesters" takes a more traditional approach to TV with a core group of characters. 
Meg Donnelly (Mary Winchester) and Drake Rodger (John Winchester) lead the charge as their love story unfolds. "The Winchesters" tells the story of how Mary and John met long before they became parents to the two most essential hunters in this universe (and its many alternate universes). "Supernatural" writer and producer Robbie Thompson has rejoined the fold, working alongside Jensen and Danneel Ackles to helm the spin-off. 
The CW invited Looper to the "Winchesters" press room at New York Comic Con, where we exclusively spoke to executive producer and writer Robbie Thompson about working with the cast and why Meg Donnelly was the perfect dance partner for Mary Winchester.
Waltzing with Mary Winchester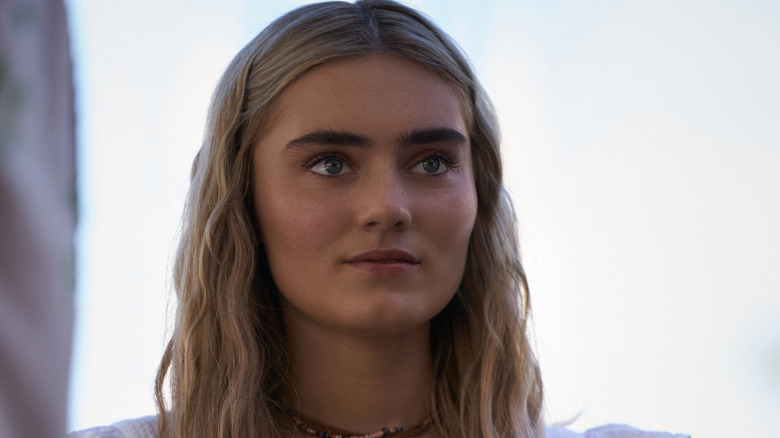 The CW
Robbie Thompson praised the cast, saying, "This cast is incredible: Meg [Donnelly], Drake [Rodger], Jojo [Fleites], Nida [Khurshid], Bianca [Kajlich], Demetria [McKinney]. We have an incredible, incredible group of performers who have all been amazing."
Like "Supernatural," the spin-off series is shaping up to be just as collaborative of an environment for the cast. "We meet once a week. We try to Zoom, talk to one another, talk about where [each] character is going and everything," Thompson added. "They couldn't be better partners. I'm really excited for people to meet their versions of these characters, but also to meet them as well."
He also addressed that there have been many iterations of Mary Winchester over the course of "Supernatural," but Donnelly is still making the role her own. "I could not have a better dance partner than Meg Donnelly," Thompson said. "She is so invested. She's so creative. She has such an interesting perspective on the character that ... I cannot wait." It's clear that Donnelly understands her character and is living up to the very large boots she had to fill.
Thompson noted, "Someone was asking me what I'm most excited about. I can't wait for people to not only meet their versions of these characters but to meet this cast. These are really, really special kids."
New episodes of "The Winchesters" air Tuesdays on The CW.