Big Sky Fans Can't Stop Gushing Over Jenny And Beau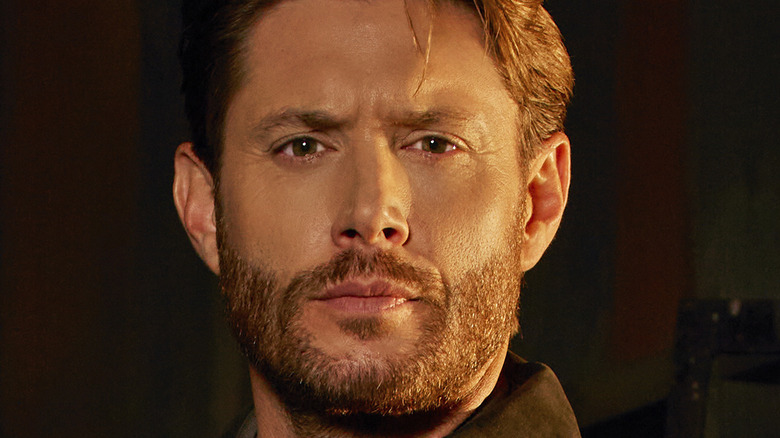 ABC/Frank Ockenfels
Ever since Beau Arlen (Jensen Ackles) appeared on the Season 2 finale of "Big Sky," fans have wondered who Beau will become romantically entangled with. It's pretty obvious that Denise (Dede Pfeiffer) has a thing for him, bluntly telling him that he looks good in addition to constantly making him casseroles and lasagna. Cassie Dewell (Kylie Bunbury) wasn't available, having just started a relationship with Mark Lindor (Omar Metwally). While that's changed with Season 3, Cassie seems much more focused on Cormac (Luke Mitchell) than Beau.
And then there's Jenny Hoyt (Katheryn Winnick). After the murder of her estranged husband, Cody (Ryan Phillippe), in Season 1 and her off-and-on dalliance with Travis Stone (Logan Marshall-Green) came to an abrupt end at the end of Season 2, Jenny seemed to have cooled on looking for love. But after teasing Beau about having feelings for his ex-wife and telling her mother that Beau isn't that cute, fans have begun to notice a shift in Jenny's demeanor around Beau. After the most recent affectionate moments between the pair, fans can't stop gushing over Jenny and Beau.
The two have been getting more affectionate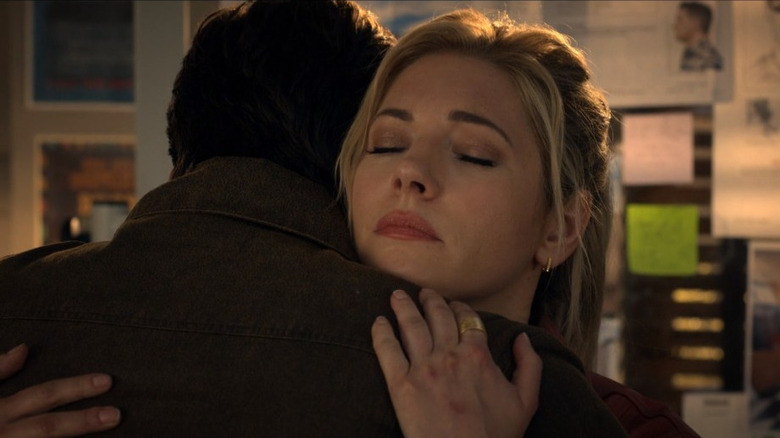 ABC
In Season 3, Episode 5 ("Flesh and Blood"), Beau and Jenny deal with an emotional and tense situation when Deputy Poppernak (J. Anthony Pena) is kidnapped by bank robbers and held at gunpoint. Jenny is scared that he'll be killed, and Beau comforts her with a long hug, and fans are thrilled that the characters are growing closer. "This hug between Beau and Jenny was adorable," @_whatsinaname7 tweeted.
Later in the episode, after Poppernak is safe, the three of them are having a beer and joking around, and while the scene was mostly casual, viewers noticed the way Beau and Cassie were glancing at each other. "OMG THESE TWO GIVING EACH OTHER HEART EYES," tweeted @JustJensenDean emphatically. @SLAbiscuit agreed, replying "Hell yes, they are! I sure do love a good slow burn, and these two are fire together."
Fans have already been rooting for Cassie and Cormac, and now they're hoping that Beau and Cassie can join them on double dates. "if jenny/beau and cassie/cormac don't get together what even is the point," tweeted @crowedazzle.