Why Det. Cassie Dewell From Big Sky Looks So Familiar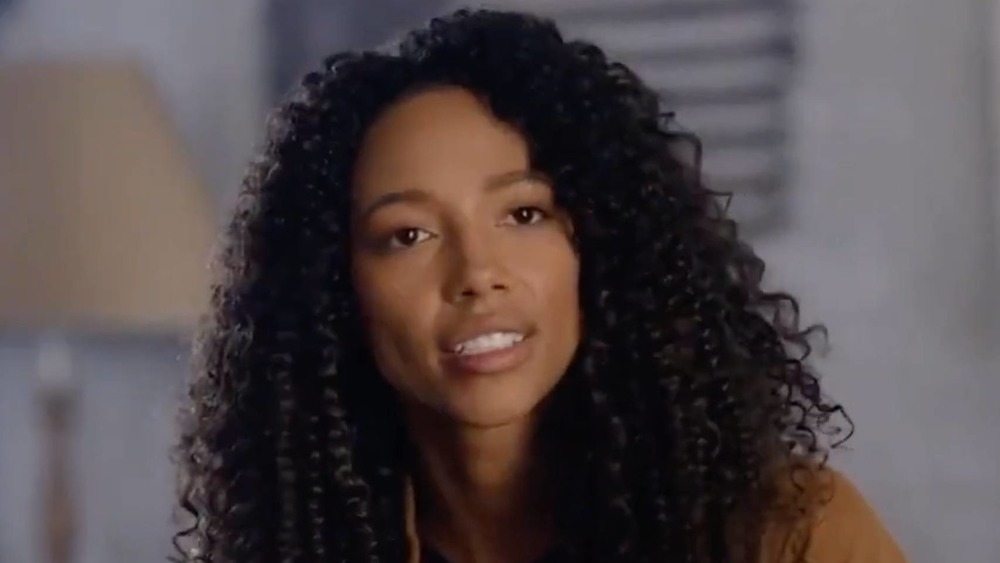 ABC
ABC's new drama Big Sky, premiering on November 17, is something of a cross between Blue Bloods and Yellowstone. In other words, it looks poised to be the next big police procedural on the block.
The series takes place in a remote region of Montana, kicking off with the kidnapping of two sisters. It's up to two private detectives, Cassie Dewell (Kylie Bunbury) and Cody Hoyt (Ryan Phillippe) to find the missing girls. As it turns out, they aren't the only two who have mysteriously vanished from the area. To succeed, the detectives will need to team up with Jenny Hoyt (Katheryn Winnick), Cody's estranged wife. 
Viewers tuning in to Big Sky should get ready to see a first-class drama filled with plenty of twists and turns that will leave you guessing about what's going to happen from one episode to the next. It may also leave you wondering where you've seen the cast before. Ryan Phillippe is known for his starring roles in such films as Crash and Cruel Intentions, while Katheryn Winnick is famous for her role on Vikings. While she may not be as well-known, Kylie Bunbury has quite the resume herself, and chances are high you've seen her elsewhere before.  
Kylie Bunbury's early TV work included Under the Dome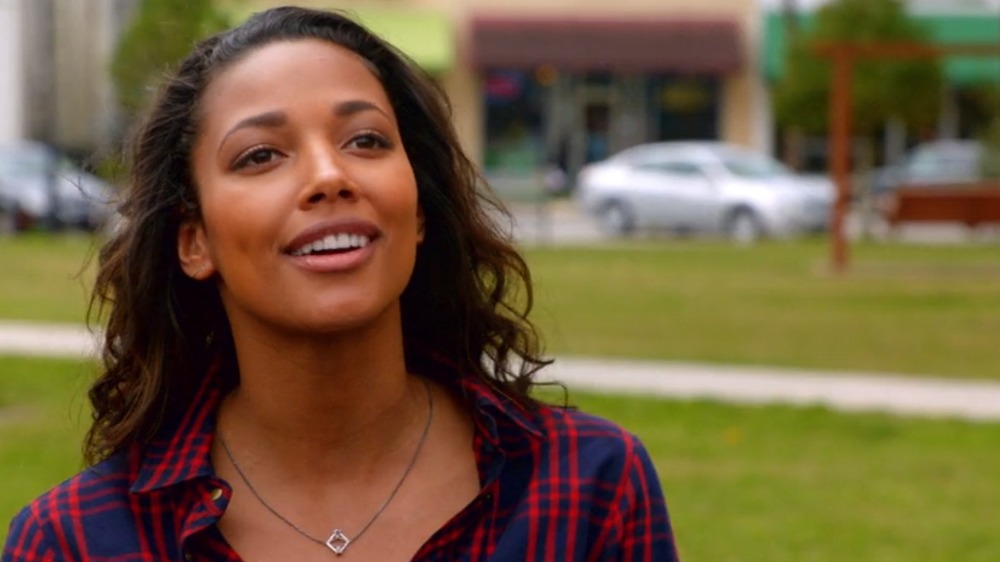 CBS
Kylie Bunbury's breakout performance was on the short-lived series Twisted. The show is a mystery-drama following a 16-year-old recently released from juvenile detection who was charged with killing his aunt when he was only 11. He returns to his hometown and becomes the prime suspect when one of his classmates ends up murdered, throwing him into a race against the clock to clear his name. Bunbury plays Lacey Porter, one of the alleged murderer's classmates who becomes his girlfriend for a short while. The series only lasted for a single season between 2013 and 2014, but Bunbury would soon find other work. 
In 2015, she appeared in all three episodes of Spike's Tut miniseries, which chronicles the real life story of King Tutankhamun, the youngest pharaoh in Ancient Egypt. Bunbury could also be seen in 13 episodes of the drama series Under the Dome. Based on the novel of the same name by Stephen King, the show follows a small town dealing with the effects of having a giant, transparent dome placed over their homes. Bunbury plays Eva Sinclair, an anthropologist who mysteriously shows up in town. She only appeared in the show's third season, but it wouldn't be the last time she was associated with a science-fiction property. 
Kylie Bunbury's most recent project is the Peacock original Brave New World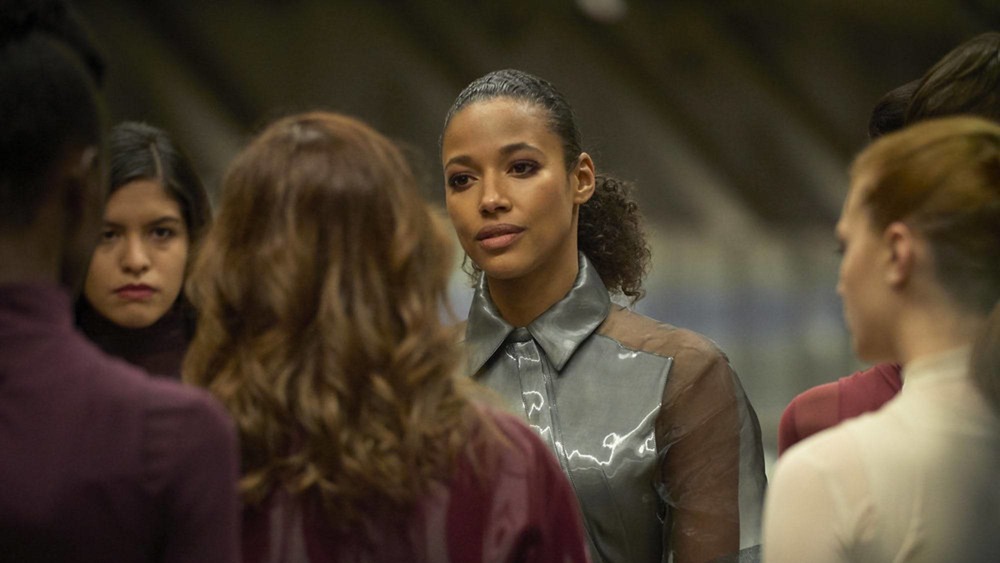 Peacock
Kylie Bunbury soon had the chance to show off her funnier side in the 2018 comedy Game Night. She plays Michelle, wife of Kevin (Lamorne Morris), who reveals she slept with someone else while the two were on a break before they got married. If you've seen the film, then you definitely remember the hilarious revelation when she tells Kevin the man she slept with was Denzel Washington. She even shows her husband a picture of Denzel, only for him to point out it's actually a Denzel Washington lookalike.
Her profile has been on the rise in recent years, making appearances in shows like When They See Us and the rebooted Twilight Zone series. 2020 has proven to be a particularly banner year for the actress. In addition to Big Sky premiering, she also starred on Peacock's Brave New World. She plays Frannie in the sci-fi series where humanity has achieved a utopian society through the elimination of monogamy, money, and privacy. 
While Brave New World may have been cancelled after one season, Bunbury fortunately has Big Sky waiting in the wings, which will hopefully be the next big procedural hit. You can tune in to see her in action on Big Sky Tuesdays on ABC.