Tatiana Maslany Details Her Must-Haves For A Potential She-Hulk Season 2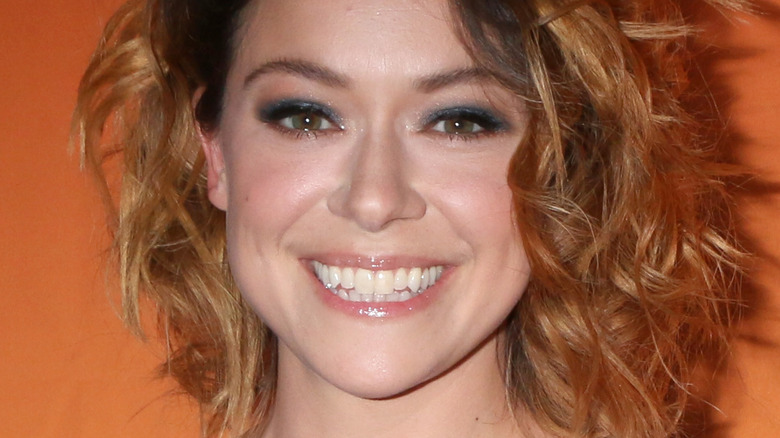 Kathy Hutchins/Shutterstock
"She-Hulk: Attorney at Law" has officially wrapped up its first season and has already earned an 87% critical approval rating on Rotten Tomatoes. Audience scores aren't nearly as high, and it somehow only has a 5.1/10 IMDb score with a slew of 1-star votes unfairly skewing the results. Hmm ... it makes one wonder if there's some Intelligencia hacking going on somewhere on the dark web?
Yes, things got off to a rough start with some bad CGI at the beginning — which has since been much improved. And there's so much overlap between She-Hulk fans and Daredevil fans that there was a social media riot after he was noticeably absent from Episode 6. So will there be a Season 2? Fans are obviously hopeful, and the strongly positive critical response is something they can hang their hat on. Furthermore, the She-Hulk herself (Tatiana Maslany) is ready to get back on board, but only under certain conditions.
Maslany says it has to be challenging and surprising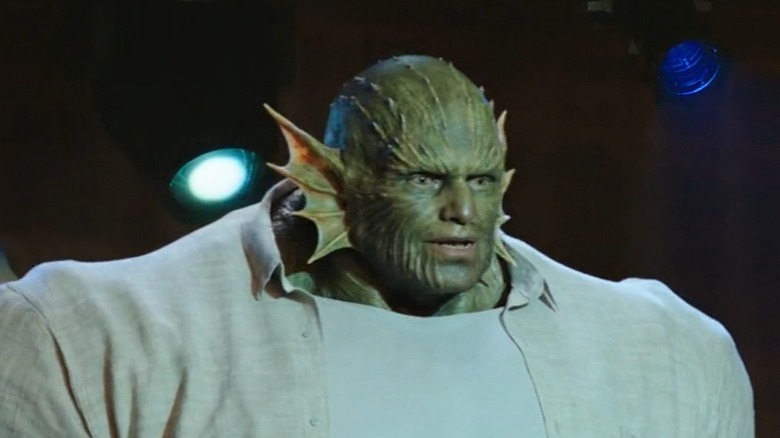 Disney+
In a recent interview with ET, Maslany was asked what she would want if the show gets the second season that it deserves. She was coy when answering and light on specifics, but she did tell the interviewer that she wants it to be challenging and surprising. "That thing that drew me to this part initially was the fact that I didn't predict it, that it was bucking the expectations that I had...so as long as it has that irreverent, unexpected, turning things on their head quality to it, I don't care what it is."
Indeed, challenging and surprising has been working well for the show so far. The Season 1 finale has CNET calling her "the MCU's most surprisingly powerful being." Not just because of her super-strength, mind you — but also for her meta ability to strong-arm a better ending for herself in a fictional universe rife with cliches and recycled tropes. Cinema Express has similar praise for the "surprise entry from Marvel with more hits than misses," lauding the show for "its originality, humour, and groundedness," which takes the fun up a notch alongside similar hits like Ms. Marvel. It appears that the show is working with a solid formula. If they can keep that surprise factor up, the next season won't just be a smash — it'll be a hulk-smash.