DC's Titans Series Casts Seamus Dever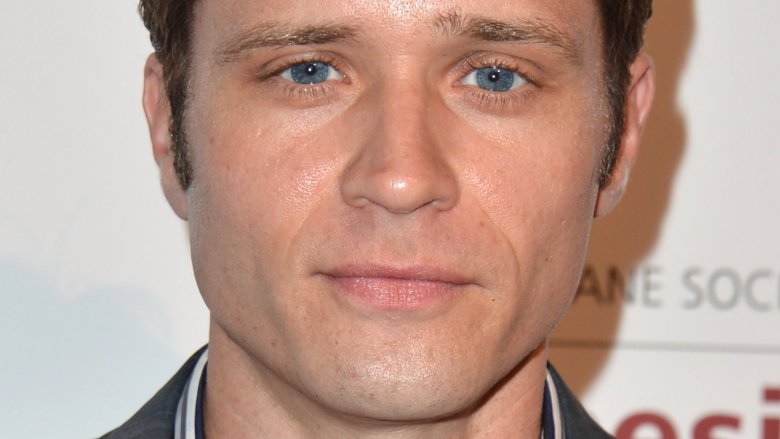 Getty Images
The Titans team continues to grow. 
As reported by Deadline, Seamus Dever has been cast in DC's forthcoming series Titans. Details on Dever's character are being kept under tight lock and key, though the outlet does indicate that the actor is signed on for a recurring role. 
Dever will star alongside Lindsey Gort (The Carrie Diaries) as Detective Amy Rohrbach, Brenton Thwaites (Pirates of the Caribbean: Dead Men Tell No Tales) as Dick Grayson/Robin, Anna Diop (24: Legacy) as Starfire/Koriand'r, Alan Ritchson (Smallville) as Hawk/Hank Hall, and Minka Kelly (Friday Night Lights, The Path) as Dove/Dawn Granger, Ryan Potter (Big Hero 6) as Beast Boy/Garfield Logan, and newcomer Teagan Croft as Raven/Rachel Roth.
Written by Akiva Goldsman (Star Trek: Discovery), Greg Berlanti (Arrow, DC's Legends of Tomorrow, The Flash, Supergirl), and DC creative chief officer Geoff Johns, Titans centers around a group of soon-to-be superheroes who are pulled from every corner of the expansive DC Universe, brought together to hone their powers under the tutelage of Dick Grayson himself. Brad Anderson (Fringe) directs the series' pilot episode. 
Most will recognize Dever for his work as Detective Kevin Ryan on the ABC series Castle. 
Titans is set to consist of a 13-episode first season, and will premiere sometime this year on DC's new direct-to-consumer platform DC Digital Service.