Teagan Croft Cast In Live-Action Teen Titans Series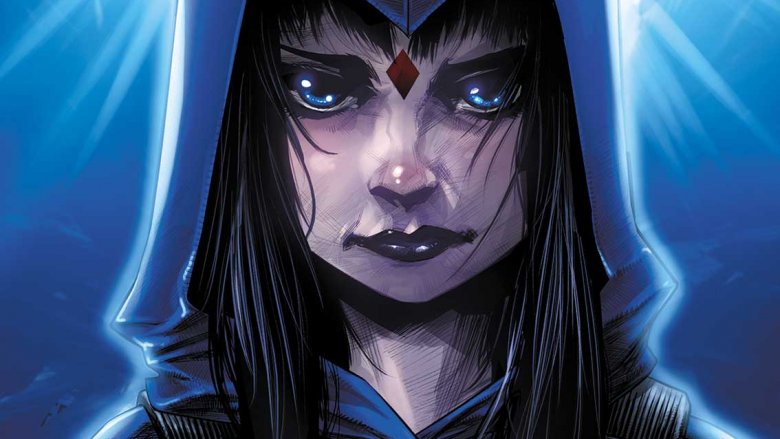 DC Comics
Australian newcomer Teagan Croft has been cast in the upcoming live-action series Titans, based on DC Comics' Teen Titans hero collective. 
Deadline confirms that Croft will play Rachel Roth, better known as Raven, the daughter of a demon and a powerful empath who must control her emotions, for the consequences of unchecked rage or despair will unleash her dark side. 
Titans is written by Akiva Goldsman (Star Trek: Discovery), DC Entertainment president and chief creative officer Geoff Johns, and Greg Berlanti (Arrow, DC's Legends Of Tomorrow, The Flash, Supergirl). The series centers around a group of up-and-coming superheroes who've been recruited from all corners of the expansive DC Universe. Titans will also see Dick Grayson, better known as Nightwing, emerge from the shadows to assume governance over the Teen Titans, which include Starfire (sometimes referred to as Koriand'r) and other heroes yet to be disclosed. 
The action-adventure series is set to premiere in 2018 as part of DC's direct-to-consumer digital service launch. 
Thirteen-year-old Croft stars in the forthcoming Australian flick The Osiris Child. Titans marks her debut in the American entertainment industry.
While we wait to find out who else will join Titans, take a look at the superhero actors who look nothing like they used to.