New Photos From Fantastic Beasts: The Crimes Of Grindelwald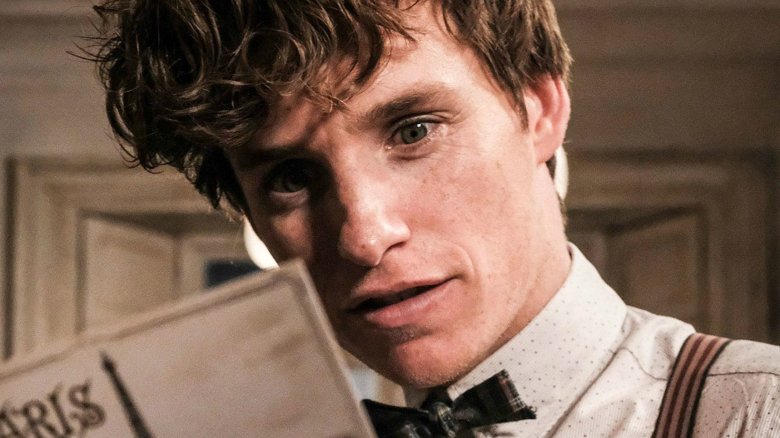 Warner Bros.
Every little clue from the upcoming sequel to Fantastic Beasts and Where to Find Them helps paint a more detailed picture.
Warner Bros. released a batch of new images (below) from Fantastic Beasts: The Crimes of Grindelwald, and while neither Gellert Grindelwald (Johnny Depp) or young Albus Dumbledore (Jude Law) show up, they do remind us that this will still be a continuation of the story set up in the first movie. 
Grindelwald and Dumbledore will be a central part of the overarching tale to come, but magizoologist Newt Scamander (Eddie Redmayne) is still a vital part of the five-movie prequel series from Harry Potter author J.K. Rowling. We see Scamander in all three of the new images, alongside his love interest Tina (Katherine Waterston) and buddy Jacob (Dan Fogler).
The action will largely shift from New York to Paris in 1927, one year after the events of the first film. It's believed that Dumbledore will need Scamander's help to track down the dark wizard Grindelwald, who has likely moved to the European city. In one of the photos, we see Scamander get a postcard from Paris. But who is it from? 
We'll find out more as we get closer to the release of Fantastic Beasts: The Crimes of Grindelwald on Nov. 16.