Brandi Passante Reveals The Biggest Problem Storage Wars Runs Into While Filming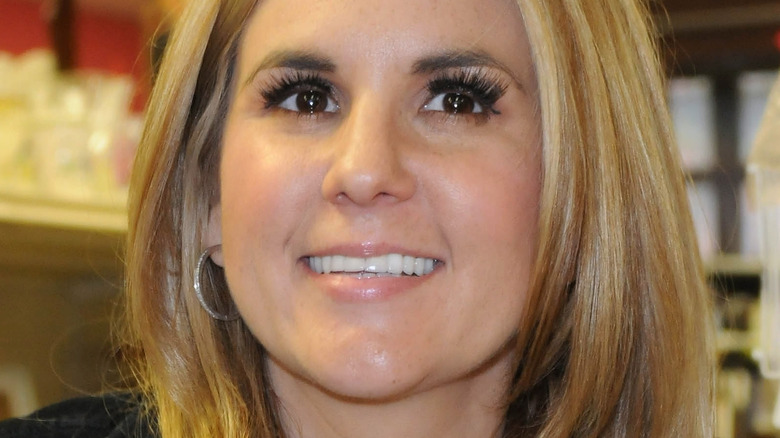 Albert L. Ortega/Getty Images
"Storage Wars" has been one of A&E Network's most popular shows since it began in 2010. Running at over 300 episodes, the cast roster on the show has seen many shake-ups, with several members leaving and eventually returning, getting fired, or transitioning over to their own spinoffs. One of the constant cast members of the show is Brandi Passante.
Along with her former fiance, Jarrod Schulz, she was part of the team known as The Young Guns. The two even starred in their own 2014 spinoff "Brandi & Jarrod: Married to the Job" for A&E. All the while, aside from a brief break, Passante never left the cast of the show. Even after her separation from Jarrod, Passante remained a force to be reckoned with as a cast mainstay. Over her many years as a cast member, Passante has a lot of insight as to what goes into making the show. She has revealed one of the biggest problems the series runs into while filming.
Certain companies won't let the show film at their locations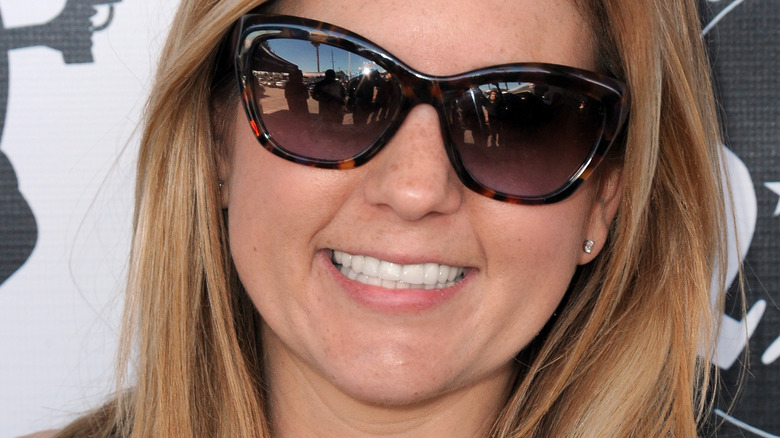 Albert L. Ortega/Getty Images
While visiting the podcast, "Happening Now with Hammer," Brandi Passante recounted one of the major problems "Storage Wars" has run into while trying to film. She told the podcast that certain storage companies aren't willing to have them film at their locations. She said, "You know, like, Public Storage was never one that allowed us ... it's just bad business." Passante said their reasoning is that they don't want to advertise the fact that if a person doesn't pay for their storage unit the company is going to sell it off. She went on to say, "There's not a show called foreclosure, you know what I mean, because ... nobody wants to see that. She continued to talk about Public Storage, "They do fine all on their own, and they don't really want to showcase that kind of scenario."
In a further bit of behind-the-scenes information, Passante told Distractify in an interview that each unit they purchase is 100% real. There are rules that cast members must follow, but A&E doesn't plant anything in any units, and the buyers have no inside information. She said, "From the very beginning, I think when people saw the show, they just assumed that this was some kind of get-rich-quick, modern-day treasure hunt and in every unit, you're going to find something great — but that's just not how it goes. You just have to try your best to make a guesstimate as to what's going to be in there." She mentions that only the bad units get cut from the show because they're not as interesting to put in an episode. Between that and Public Storage units, there's no way viewers can see everything these "Storage Wars" bidders have come across.