The Storage Wars Spin-Off You Likely Didn't Know Starred Brandi Passante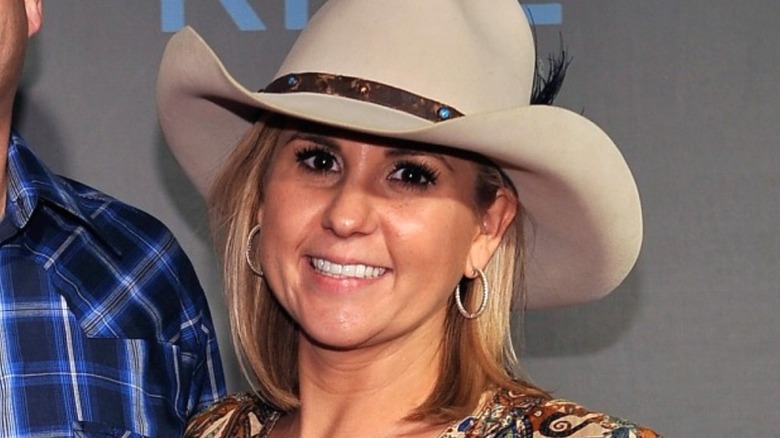 David Becker/Getty
"Storage Wars" is a reality series that's founded on the principle of taking big risks to earn even bigger rewards. The A&W show, which hit screens back in 2010 (per IMDb), follows different people as they bid on abandoned storage units and then go on to sell the contents found within them. Sometimes the bidders even make a tasty profit when it's all said and done. Furthermore, the most successful participants have managed to turn the niche endeavor into prosperous careers.
Brandi Passante is one of the most popular bidders to ever appear on "Storage Wars." Along with her former romantic partner Jarrod Schulz, she appeared on the reality series for more than 260 episodes between 2010 and 2018, becoming a fan favorite due to her no-nonsense attitude in the process. That said, while Passante might be remembered for her time on "Storage Wars", she was also the star of a short-lived spin-off that placed her at the front and center of the action. Unfortunately, the show isn't as fondly remembered as its parent series.
Brandi Passante scored a spin-off series with Brandi & Jarrod: Married to the Job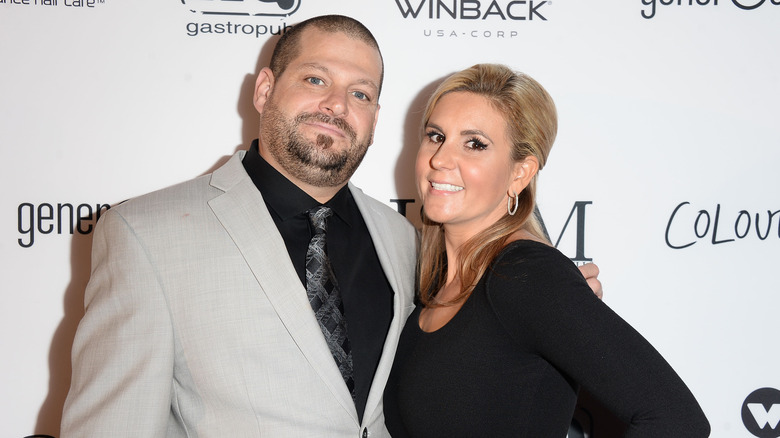 Matt Winkelmeyer/Getty Images
With their starring roles in "Storage Wars," Brandi Passante and Jarrod Schulz became a brand unto themselves. Not only were they popular for their endeavors in buying and selling storage units, but audiences were fascinated by their real-life relationship. The next logical step in their respective careers was a spin-off series that chronicled their lives. "Brandi & Jarrod: Married to the Job" was released in 2014, but the show was canceled after eight episodes (via IMDb).
"Brandi & Jarrod: Married to the Job" followed Brandi and Jarrod's journey as they juggled their professional lives with their romantic and parenting responsibilities. In addition to managing a thrift store, the couple was tasked with raising a pair of adolescent children. The reality series also chronicled the couple's engagement and subsequent wedding plans, which never came to fruition as they broke up in 2018.