The Real Reason Why Dan Lin Walked Away From DC Chief Consideration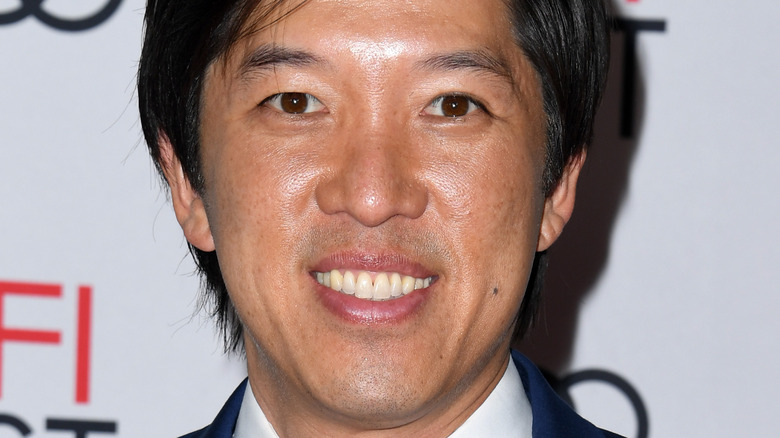 Jon Kopaloff/Getty Images
With vaguely-stated goals for the future of DC Films, Warner Bros. Discovery has recently been searching for someone to lead the superhero franchise. The role would function analogously to that of Kevin Feige at Disney, who heads up Marvel Studios and plays a major part in architecting the Marvel Cinematic Universe.
Late this summer, Dan Lin was reported to be in negotiations with Warner Bros. for the position. However, by early September, those talks had fallen through. The news surprised many people. After all, Lin is best known for producing on the "Sherlock Holmes" and "Lego Movie" franchises among many other projects, meaning he'd have come with much of the experience necessary to construct an interconnected cinematic franchise like the DC Extended Universe.
Despite DC Film's low points, it remains the strongest competitor to the MCU juggernaut, as evidenced by the success of "The Batman" earlier this year. One would imagine a cavalcade of potential suitors lining up to court Warner Bros. for the chance to take charge of it. But now, thanks to some industry insider information, we now know why Lin, and potentially others, have steered clear of the job.
Lin was reportedly turned off by Batgirl's cancelation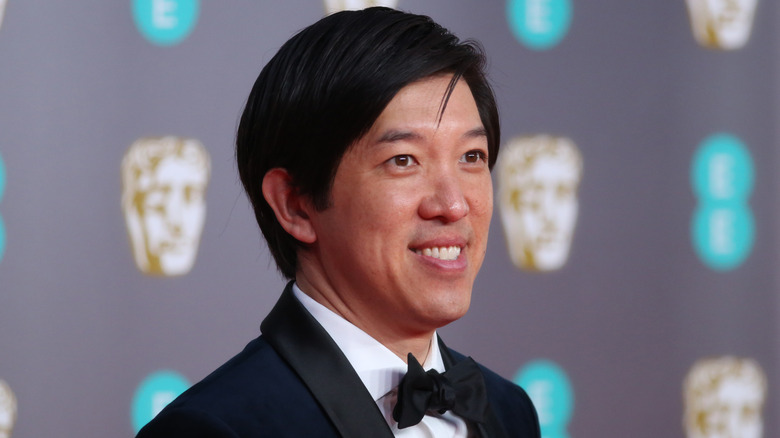 Lia Toby/Getty Images
Among multiple factors noted by those close to producer Dan Lin's decision to turn down the role of DC Films head at Warner Bros. Discovery are the studio's cancelation of its nearly finished "Batgirl," the notorious micromanaging of studio head David Zaslav, and the criminal antics of "The Flash" star Ezra Miller, according to The Wrap.
Potentially the most decisive factor in Lin's decision to cease talks with Warner was the company's decision to shelve the costly "Batgirl" for a tax write-off when it was nearly ready for distribution, according to sources who The Wrap claims are in the know regarding the now-defunct deal. The movie's cancelation prompted outcries, including from its talent.
In general, the fate of upcoming DC Films has never been more uncertain. Aside from Warner Bros. Discovery's demonstrated willingness to can projects mid-production and strip existing titles from its streaming platforms, there are issues even with those films it insists will see a release. "The Flash," originally scheduled for a 2018 release and now expected out in June 2023, is led by Ezra Miller, who has shocked the public with scandal after scandal, including multiple arrests. A recent Vanity Fair exposé painted a tormented and unstable picture of the embattled star. Meanwhile, other DC films such as "Aquaman and the Lost Kingdom" have also been delayed (per Deadline). Altogether, it's easy to see why a prospective DC Films head would choose not to engage in what would likely be an uphill battle from the get-go.
David Zaslav's reputation precedes him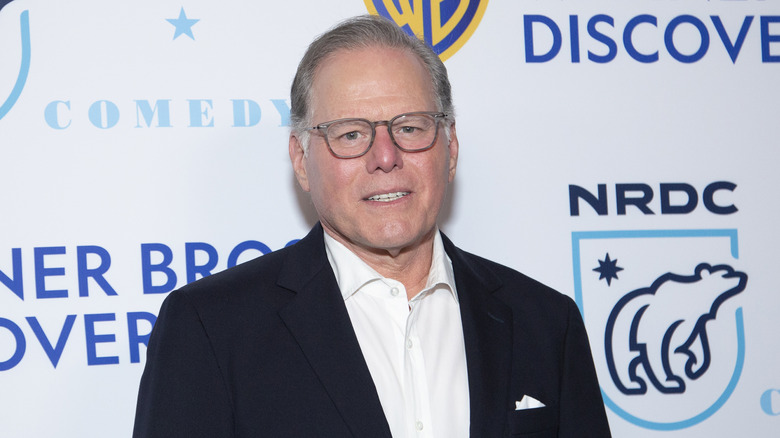 Santiago Felipe/Getty Images
On top of the uncertainty at DC Films, there's the executive presiding over it all: David Zaslav, who assumed the role of CEO for the recently merged Warner Bros. Discovery. He's reportedly known as a micromanager, inundating his subordinates with phone calls starting at 7 a.m. According to a major agent who spoke to The Wrap, other executives have departed in the past because of the phone calls alone. They didn't come from top brass exclusively. As The Wrap's source related, "You're not getting them just from someone like Zaslav. Talent like a James Wan, Todd Phillips, etc. would also constantly call."
Further, Zaslav built his career on television, generally staying far afield from film. His notable contributions to the pop cultural zeitgeist include unscripted reality shows such as "Naked and Afraid" and "Here Comes Honey Boo Boo." The Washington Post reports that Zaslav did eventually grow tired of such spectacle, pivoting back to science and documentary content at Discovery. However, the fact remains that feature films are uncharted territory for the executive. The entire situation was summed up thusly to The Wrap by a producer who works with Warner Bros. "Why would Dan Lin want to take the job? DC is a huge priority for Zaslav, but who wants to come on board and lead a film division that's already canceled a film that was ready to go. And have a micromanaging CEO?"
In an industry that thrives on maintaining good relationships, it's never a good sign when Hollywood insiders are willing to badmouth a studio in the press. For now, it seems Warner Bros. will need to continue its talent search to head up DC Films. It just might be a classic case of, "It's not you, it's me."