The Young Sheldon Episodes You Likely Didn't Know Were Directed By Roswell's Shiri Appleby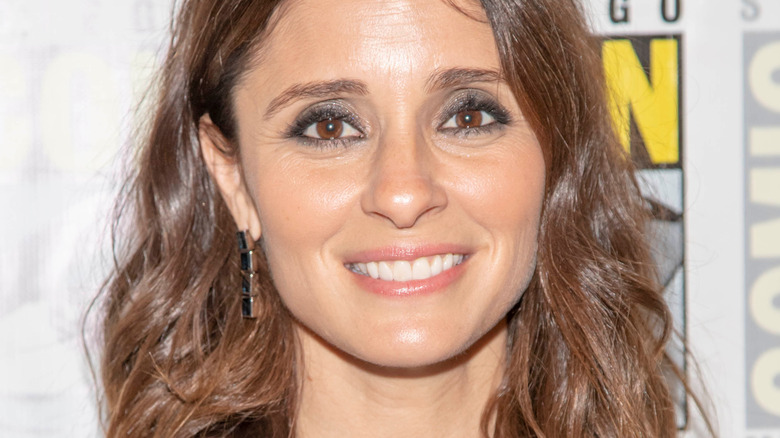 Eugene Powers/Shutterstock
"Young Sheldon", the spin-off of "The Big Bang Theory," has brought in a handful of actors turned directors to helm episodes of the popular series, including "Back to the Future" star" Lea Thompson, Jon Favreau, Melissa Joan Hart, and Shiri Appleby. Appleby is best-known to TV fans for playing teenager Liz Parker in "Roswell," which aired on the WB followed by UPN from 1999 to 2002. When the series was rebooted in 2019 as "Roswell, New Mexico," she not only returned to play a new character, Allie Meyers, but also directed a couple of episodes.
Appleby began her directing career by helming a 2012 episode of the series "Dating Rules from My Future Self," in which she also starred. Four years later, after directing her first episode of "UnREAL," another series in which she also starred, she told Collider, "I've been wanting to direct for as long as I can remember." She has gone on to establish herself as a busy working television director, and while she does not appear in any episodes of "Young Sheldon," she did direct two episodes that you likely didn't know she was a part of.
Shiri Appleby directed two 2022 episodes of Young Sheldon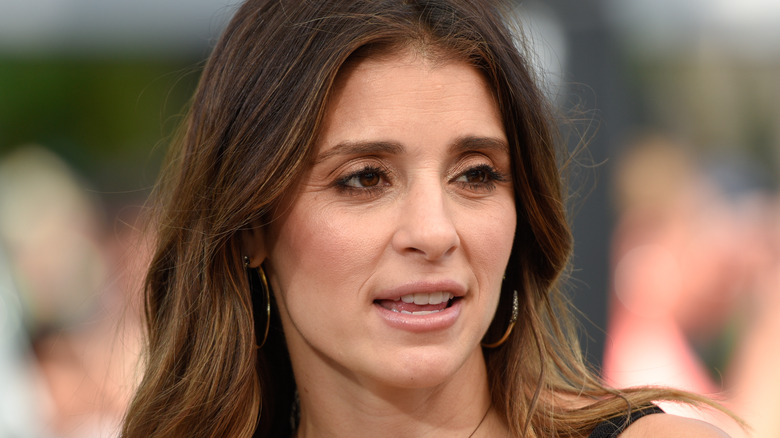 Noel Vasquez/Getty Images
Shiri Appleby directed two episodes of Season 5 of "Young Sheldon": "Babies, Lies and a Resplendent Cannoli" and "Uncle Sheldon and a Hormonal Firecracker." While these both aired in April 2022, they are not consecutive.
"Babies, Lies and a Resplendent Cannoli" finds Sheldon (Iain Armitage) starting an Isaac Asimov book club at his college after the author's death. The only members, however, are Dr. Sturgis (Wallace Shawn), Dr. Linkletter (Ed Begley Jr.), and Sheldon's Meemaw, Connie (Annie Potts). Meanwhile, Sheldon's twin sister, Missy (Raegan Revord), tries babysitting for Pastor Jeff (Matt Hobby) and his wife, Officer Robin (Mary Grill). Sheldon's older brother, Georgie (Montana Jordan), is coping with the fact that his girlfriend, Mandy (Emily Osment), is pregnant. Appleby said of directing this episode on Instagram, "I loved the cast and crew so much, it was a joy to work on!"
In "Uncle Sheldon and a Hormonal Firecracker," Sheldon and Missy find out that Georgie is going to have a baby, but they are sworn to secrecy, not only because of the taboo of a 17-year-old having a child out of wedlock but also because Mandy has not yet told her parents. However, everyone in the family ends up telling someone, and word gets out. In a post about this episode, Appleby said on Instagram, "Thank you again ... for welcoming me so warmly into the Young Sheldon world!"