American Horror Story Season 11's Episode Titles Are Giving Fans Reason For Optimism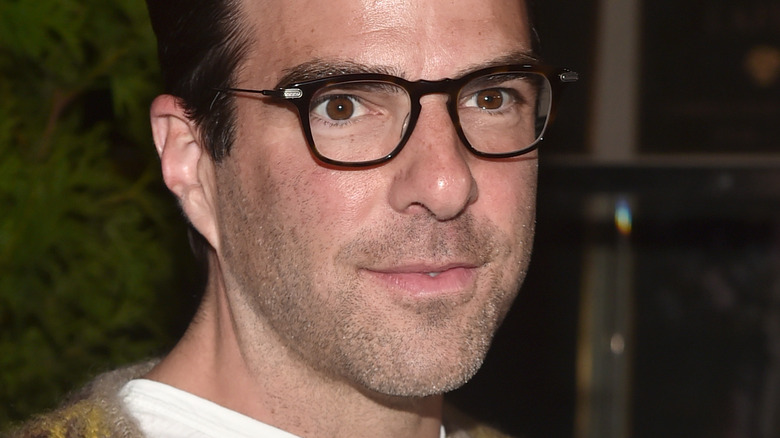 Alberto E. Rodriguez/Getty Images
One has to hand it to fans of "American Horror Story," because they certainly know how to hold out hope. The iconic anthology horror show has managed to maintain and grow a loyal fanbase while simultaneously rankling and frustrating viewers over the past decade. It's difficult to think of a show that manages to be so much of a phenomenon while simultaneously polarizing audiences. Whatever else can be said about co-creators and executive producers Ryan Murphy and Brad Falchuk, they've clearly created something with longevity.
So when the announcement dropped today that the eleventh season of "AHS" has a confirmed release date and theme, the reactions were bound to be diverse. Yes, the new season will premiere on FX on October 19, with episodes available the next day on Hulu. And, as the season's title, "New York City," makes it pretty clear that the action will revolve around the Big Apple. Plenty of familiar faces –- from Zachary Quinto to Leslie Grossman, Denis O'Hare to Billie Lourd –- will be returning.
Past that? Dare we speculate on the quality of the season? Will its story and performances stack up? There aren't many tea leaves to divine answers to these questions quite yet. And while some fans are nonplussed with Season 11's title, a couple of confirmed episode titles have been heightening anticipation among viewers.
Fans are hoping that the two-part finale is a good sign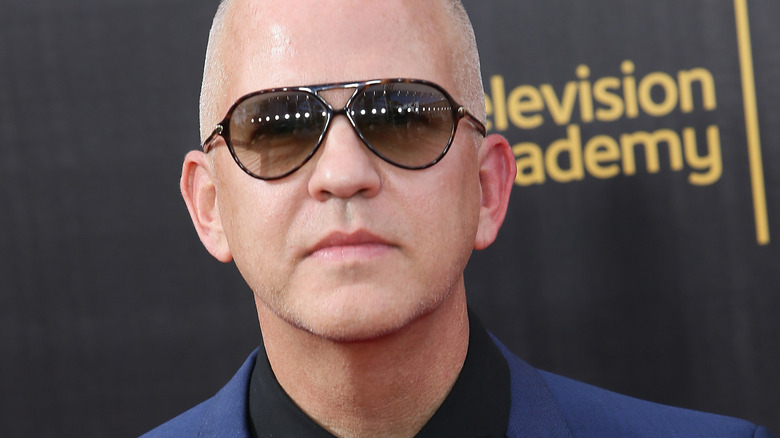 David Livingston/Getty Images
Over at the r/AmericanHorrorStory subreddit, u/ahszone posted a graphic listing the names of Season 11's episodes. They are, for the most part, cryptic. But the last two seem to pique the interest of some fans. Those are "Requiem 1981/1987 – Part One" and "Requiem 1981/1987 – Part Two."
"The last two episodes are giving me hope they're really trying to end things well," wrote u/theaddictiondemon. "And it's been a while since we got two part episodes!" Certainly, some of the most classic moments in "AHS" lore have taken place during two-parters, including the two-part Halloween episode of the very first season. Another user, u/fryeman26, pointed out that the last time the series had a two-part episode was way back during the 4th season when "Freak Show" finally unveiled Wes Bentley's Edward Mordrake. They added that their interest has been thoroughly piqued.
This is the first time that a season has ended as a two-parter. An attempt to more tightly craft the season's finale could be an attempt to address one frequent criticism of "American Horror Story," namely that its seasons tend to drag on for too long, with the writing struggling to stay buoyant or even coherent toward the end. "Gives me hope that they really thought about the ending and makes me a little more excited for the season!" wrote u/cocosmilch.