The Original Weekly Pay For SNL Writers Would Be Eye-Popping Today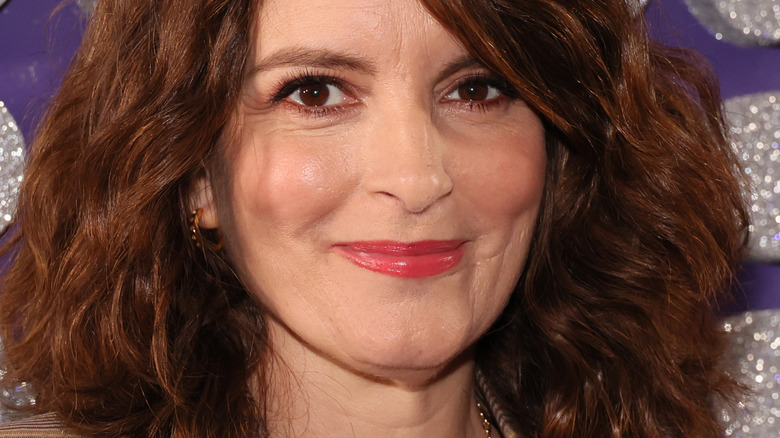 Dia Dipasupil/Getty Images
Being a writer on "Saturday Night Live" is a pretty coveted job that can open a lot of doors. Conan O'Brien worked as a writer on the show from 1987 to 1991 before moving onto "The Simpsons" and ultimately to his own late-night talk show. Tina Fey was a head writer on the show from 1999 to 2006 before she went on to create "30 Rock" and "Unbreakable Kimmy Schmidt."
Jason Sudeikis, who was a writer and cast member on the show, explained at the 2011 New York Television Festival that the writing process frequently involves pulling all-nighters. "Tuesday night is our writing night," Sudeikis explained. "People stay as late as 4 a.m. to as late into the next day, which our read-through is usually around 2:30 (p.m.) on Wednesday. The pieces just have to be in and formatted by our script department, and people will literally stay there and sleep on their couches and go to sleep for four hours, wake up and write something, and you can usually tell in a delightful way." Sudeikis also explained that he thinks the writing process is designed that way as a holdover from when the writers were frequently using illicit drugs to stay up late.
While the show's writing schedule may be brutal, the prestige and reputation one gains from being an "SNL" writer is worth it. So what was the job worth in the early days?
Writers got paid well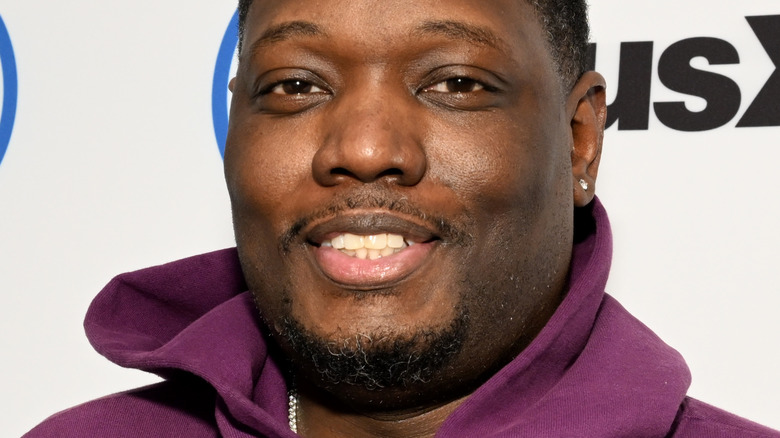 Slaven Vlasic/Getty Images
The 2013 book "Mary and Lou and Rhoda and Ted: And All the Brilliant Minds Who Made The Mary Tyler Moore Show a Classic" by Jennifer Keishin Armstrong, there's a section that talks about writer Marilyn Suzanne Miller and her transition from writing for "The Mary Tyler Moore Show" to being one of the first season writers for "Saturday Night Live." According to the book, Miller had to choose between a job as a story consultant on "Maude," which would have paid six figures a year, and as a writer on "SNL," which paid $750 a week. Miller chose "Saturday Night Live" in the end, but it might not have been as big of a sacrifice as it looks on the surface. According to the CPI Inflation Calculator, $750 in 1975 is worth about $4,263 today.
That's still a paltry sum by today's standards. According to Celebrity Net Worth, Michael Che, an SNL cast member and writer since 2014, makes $25,000 per episode, making his current net worth about $5 million. That's not too uncommon, as the Writers' Guild of America sets the minimum pay for a writer on a 90-minute comedy and variety program to be a minimum of $24,887. So if you're lucky enough to become a "Saturday Night Live" writer in any era, that's bound to be a fairly lucrative position. The tricky part is getting that job in the first place.