New Black Panther Poster Reveals Wakanda In Its Glory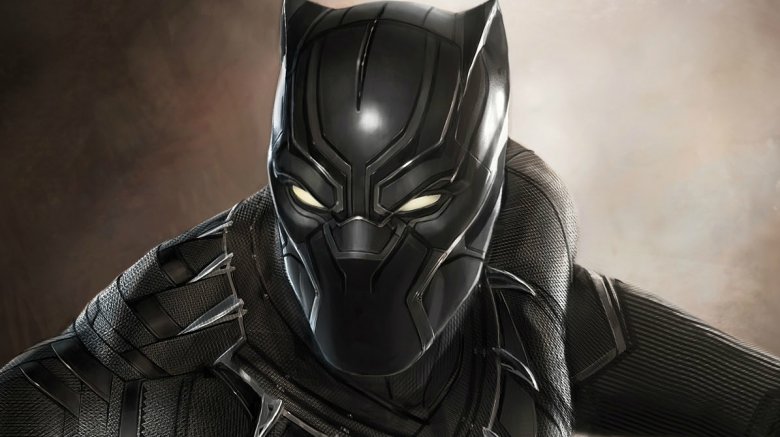 The Marvel Cinematic Universe is going to some big, new places next year—starting with Black Panther's secretive kingdom, the legendary nation of Wakanda.
Marvel Studios rolled out another poster for its upcoming Africa-set superhero movie, following a handful that featured Chadwick Boseman's regal T'Challa either watching over his kingdom or sitting in wait on his throne. The other stars of the movie got their own character posters as well, but the gang's all here for this one. 
There's Michael B. Jordan with a great hairdo as the villain, Erik Killmonger, Angela Bassett with an even better hairdo as T'Challa's mother Ramonda, Danai Gurira as Okoye, Lupita Nyong'o as Nakia, Daniel Kaluuya as W'Kabi, Forest Whitaker as Zuri, Letitia Wright as Shuri, Martin Freeman as Everett Ross, and Andy Serkis as Ulysses Klaue.
From the trailer, it looks like Avengers: Infinity War is going to follow up on what this movie puts down in a big way, so this isn't going to be one to skip under any circumstances (unlike, say, Thor: The Dark World, or maybe Ant-Man. Sorry Ant-Man.) Luckily, that super team-up is going to follow Black Panther after a wait of only three months. Suffice to say, winter's ending early next year.
Black Panther hits theaters in the US on February 16, 2018.