Girl With The Dragon Tattoo Sequel Finds Daniel Craig Replacement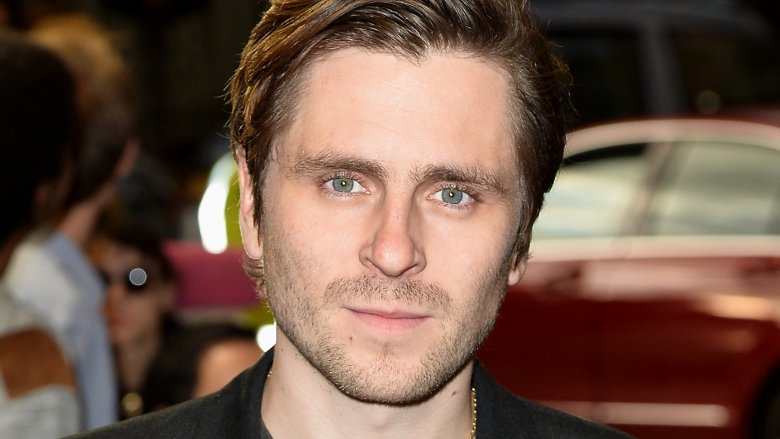 Getty Images
Another actor has gotten tangled in The Girl in the Spider's Web.
Variety reports that Norwegian actor Sverrir Gudnason has landed the role of journalist Mikael Blomkvist in the sequel to The Girl With the Dragon Tattoo. He'll take over the role played by the late Michael Nyqvist in the original Swedish trilogy and Daniel Craig in the 2011 reboot.
Gudnason starred in foreign movies like A Serious Game and The Circle before breaking out as tennis player Bjorn Bjorg in this year's Borg/McEnroe. 
He'll join a cast that includes Claire Foy (The Crown) as hacker Lisbeth Salander, Sylvia Hoeks (Blade Runner 2049) as Salander's twin sister, and Claes Bang (The Square) as the villain.
Director Fede Alvarez (Don't Breathe) will helm the flick based on David Lagercrantz's bestseller. Production is slated to begin in January in Berlin and Stockholm, and the movie is expected to arrive in theaters Oct. 19, 2018.