Claire Foy Confirmed As Lisbeth Salander In The Girl In The Spider's Web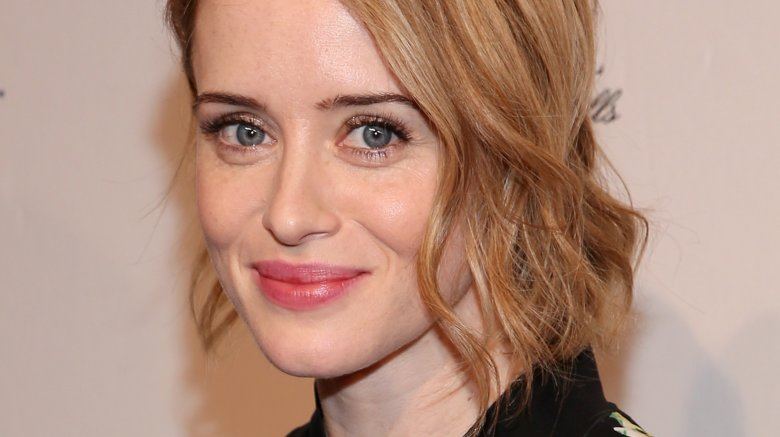 Getty Images
The biggest mystery about the upcoming sequel to The Girl With the Dragon Tattoo has been solved.
Deadline reports that Golden Globe winner Claire Foy (The Crown) has been cast as Lisbeth Salander in The Girl in the Spider's Web. She'll take over for Noomi Rapace and Rooney Mara, who played the iconic character in the original Swedish thriller and David Fincher's 2011 adaptation. 
Foy has been the rumored frontrunner for the role for about four months, and Felicity Jones (Rogue One: A Star Wars Story) was reportedly one of the finalists. The movie will feature an entirely new cast than the previous films.
Director Fede Alvarez (Don't Breathe) will direct, and he had this to say about the news. "I couldn't be more thrilled about Claire taking the reins of the iconic Lisbeth Salander. Claire is an incredible, rare talent who will inject a new and exciting life into Lisbeth. I can't wait to bring this new story to a worldwide audience, with Claire Foy at its center."
Based on the the fourth book in Steig Larsson's Millennium series, The Girl in the Spider's Web will be the first adaptation from the series to be directly filmed as an American production. David Lagercrantz wrote the book after Larsson's death in 2004.
Foy is up for an Emmy at this weekend's awards ceremony for her portrayal of Queen Elizabeth in the Netflix series The Crown. She previously won a Golden Globe and Screen Actors Guild Award for the role.