Claes Bang To Play Villain In The Girl In The Spider's Web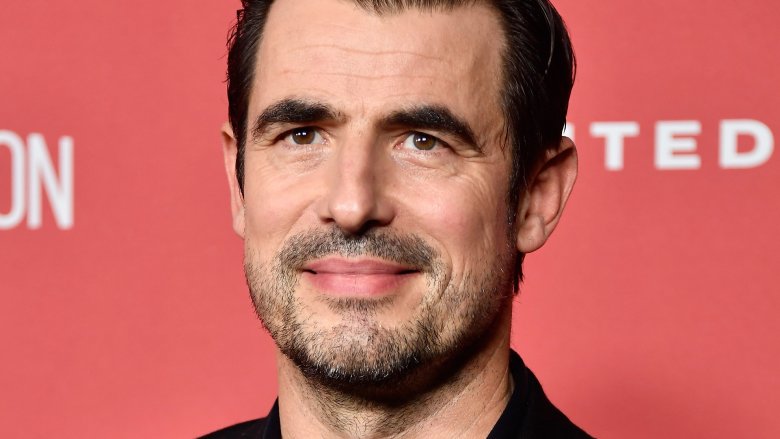 Getty Images
The upcoming Girl with the Dragon Tattoo sequel, The Girl in the Spider's Web, has found its villain. Variety reports that Danish actor Claes Bang is set to co-star in the movie alongside Claire Foy and Sylvia Hoeks, laying one of the movie's central antagonists.
Foy is set to lead the movie as Lisbeth Salander, taking over the role played by Noomi Rapace in the Swedish language trilogy of films and Rooney Mara in 2011's English language The Girl with the Dragon Tattoo. Hoeks, who recently appeared in Blade Runner 2049, will play Salander's estranged twin sister Camilla. Plot details for the movie are being kept under wraps, but it will be based on the 2015 novel of the same name, the fourth in the Millennium series.
The Girl in the Spider's Web marks a major career jump for Bang, whose previous credits are mostly in his native Denmark. The actor is most known for earning a European Film Award nomination for best actor for his work in the Cannes Palme d'Or winner The Square earlier this year. Details about how, exactly, he will play are also being kept secret. 
Production is set to start in January in Berlin and Stockholm. The movie will be directed by Don't Breathe's Fede Alvarez based on a script from Steven Knight, an Oscar nominee for Dirty Pretty Things. Amy Pascal, Elizabeth Cantillon, and Scott Rudin produce the movie. The Girl in the Spider's Web currently holds an Oct. 19, 2018 release date.