House Of The Dragon Is Losing A Major Member Of Its Creative Team Ahead Of Season 2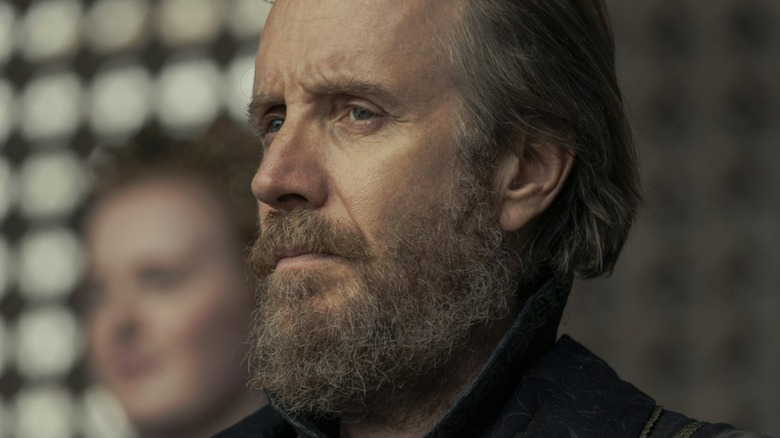 Ollie Upton/HBO
If there was any doubt that HBO viewers would want to return to Westeros following the disastrous final season of "Game of Thrones," "House of the Dragon" swiftly put those fears to bed. The prequel series arrived on August 21, 2022, pulling in a jaw-dropping 10 million viewers when accounting for all viewing methods. Following this historic debut, it managed to one-up itself with the second installment that scored even larger viewership numbers. Suffice to say, HBO has another small screen hit on its hands, and it stands to reason it'll continue to prosper in the weeks to come.
Set centuries before the events of "Game of Thrones," "House of the Dragon" highlights a turbulent time in the history of Westeros. House Targaryen reigns above all others, though it's beginning to crack. Outside threats coupled with conflict among its members hint that dark times are ahead. After all, there's a reason why by the time Daenerys Targaryen (Emilia Clarke) rises to power that her family has all but lost its influence in Westeros. The series seeks to explore the fine details of the Targaryens' downfall in all of its gruesome detail, which should make for some intriguing television.
Although, the confirmed second season of "House of the Dragon" may look a tad different than it would've before, considering a key member of its creative team has bid the show farewell.
Miguel Sapochnik has departed House of the Dragon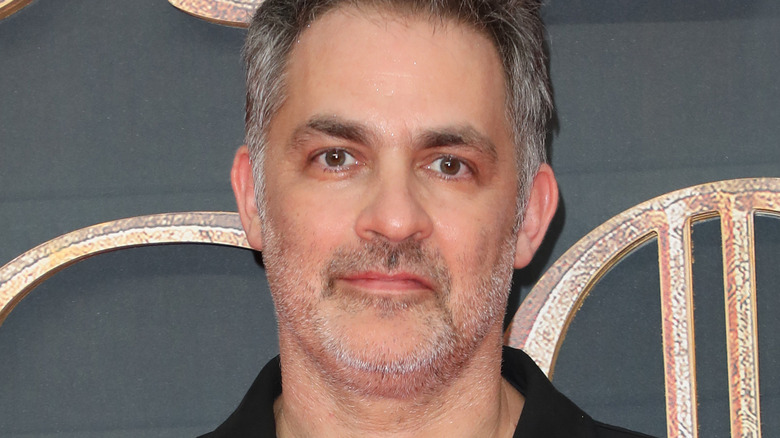 Lia Toby/Getty Images
On August 31, 2022, The Hollywood Reporter dropped the bombshell news that Miguel Sapochnik will leave "House of the Dragon" ahead of Season 2. For those unfamiliar, he served as a co-showrunner alongside Ryan Condal and a director on Season 1, spending roughly three years putting "House of the Dragon" together. "I am so proud of what we accomplished with Season 1 and overjoyed by the enthusiastic reaction of our viewers. It was incredibly tough to decide to move on, but I know that it is the right choice for me, personally and professionally," Sapochnik said in a statement. He will remain an executive producer for the duration of the series.
To fill the void left behind by Sapochnik, HBO has enlisted a former member of the "Game of Thrones" team, Alan Taylor, as a director and executive producer. "It's a pleasure and an honor to be back at HBO, immersing myself in the world of the Targaryens. I look forward to working closely with Ryan as 'House of the Dragon' grows into its second season," Taylor said, giving Sapochink and the other minds behind "House of the Dragon" credit for their work on Season 1. HBO released a statement as well that thanked Sapochink for his work and expressed excitement toward collaborating with him again on future projects.
Miguel Sapochink helped build "House of the Dragon" Season 1 from the ground up, and Season 2 won't be the same without him. Surely Ryan Condal, Alan Taylor, and the rest of the team will honor the groundwork he laid and keep the show's success going into the future.