Whatever Happened To HangEase After Shark Tank?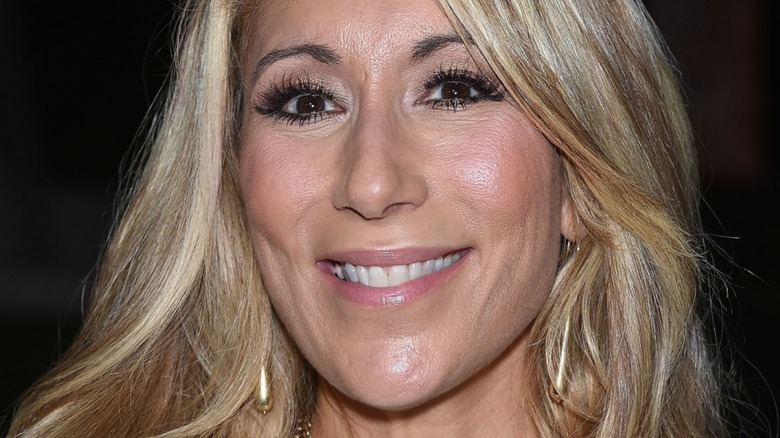 DFree/Shutterstock
In 2016, 9-year-old Ryan Landis appeared on Season 5, Episode 27 ("The Bouqs Company, Angellift, HangEase, Susty Party") of ABC's "Shark Tank," looking for $80,000 in funds for a 30% stake in HangEase, an invention he created for a school project when he was in third grade. The product, which is a hanger with a hinge in the middle that collapses when pressure is applied, lets you pull shirts off without snagging them or breaking the hanger.
The sharks question Landis about the decade the HangEase hangers have just been sitting in boxes, and who the big retailer is that he originally sold them to. When he mentions Walmart, they're all stunned, but they want to know why — if it was successful — Walmart stopped selling them. Landis thinks it wasn't marketed well. When Lori Greiner asks if he has a patent, he says he has a fully issued utility patent, which was granted in 2007. She then tells him she's seen hangers like his, to which Landis looks surprised. While both Lori and Mark Cuban like and see a use for his product, Robert Herjavec doesn't and is the first to drop out. Next to leave are Kevin O'Leary — who calls the product boring — and then Barbara Corcoran.
Cuban and Greiner agreed to Landis' deal, contingent on his patent being legitimate and covering, and that they have protection against competitors. So how is HangEase doing in 2022?
HangEase failed to close the deal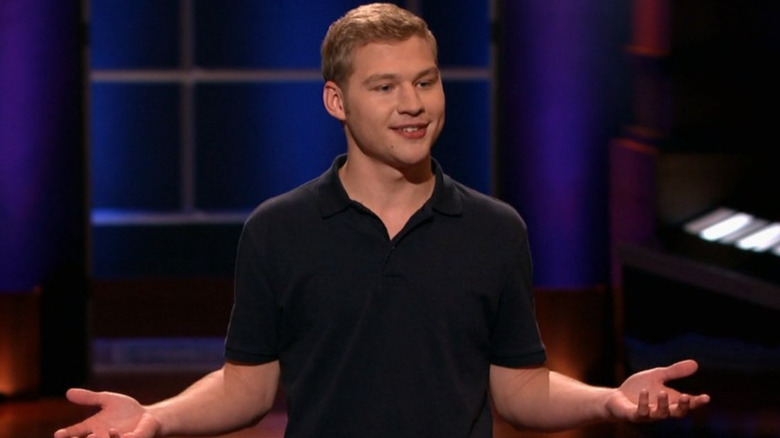 ABC
After making the deal with Mark Cuban and Lori Greiner, Ryan Landis seemed super-pumped, saying "I feel really awesome. I worked really hard on this product, it's been a part of me since the third grade, and I'm crazy excited that I got a deal with Mark and Lori today and we can do some great business together in the future." Unfortunately, like other businesses that have appeared on the show, the Gazette Review reported that the deal fell apart after "Shark Tank," with HangEase's website and social media accounts no longer active at the time of writing. While it's unclear why the deal with Cuban and Greiner never closed, it's also surprising, given how excited Landis seemed about getting his business of collapsible hangers off the ground.
While there seems to be no trace of HangEase anywhere on social media, Landis seems to have moved on to bigger and better things. As of August 2022, his LinkedIn page says he is a senior assistant buyer for JCPenney and previously worked at the Neiman Marcus Group as an assistant buyer and senior merchandise planner.