Things you may not know about Shark Tank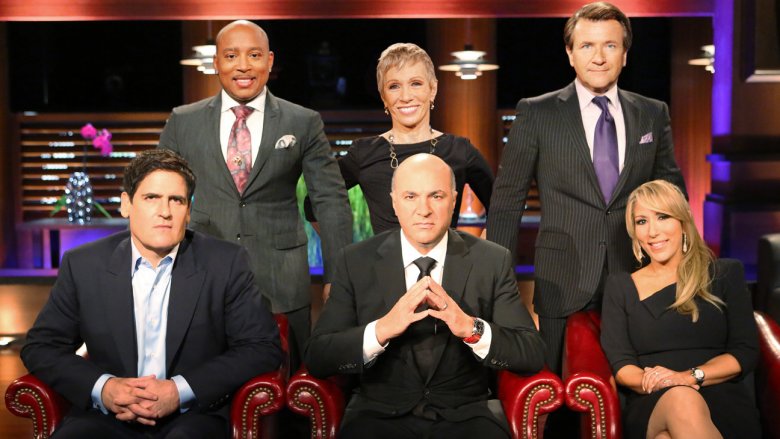 In early 2017, the reality series Shark Tank—in which entrepreneurs pitch their companies to investor "sharks" in hopes of securing a partnership with one or more of them—celebrated a jaw-dropping milestone. With 2017 marking its eighth season, the sharks have offered $100 million in investments, helping to create more than 10,000 jobs. It's a remarkable testament to the power of a show that won over audiences with its unique brand of high-stakes drama—and made unlikely celebrities out of its cast, particularly tough-talking sports impresario Mark Cuban. 
Let's take a closer look at some of the lesser-known details of Shark Tank, a rare reality series that has been an undisputed force for good, helping change the lives of hundreds of business owners, their employees, and their communities.