HBO Max Killing Spree Continues, Claims Batman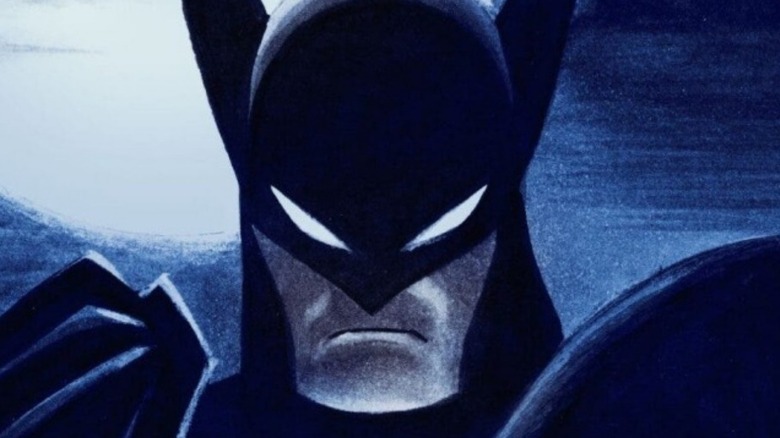 Warner Bros. Animation
Warner Bros. Discovery has been on an eyebrow-raising roll since, you know, becoming Warner Bros. Discovery. Not long after the cancellation of the finished "Batgirl" movie, the news broke that HBO Max is set to remove dozens of titles from its slate. 
Per Deadline, shows like "Vinyl" and "Run" have already fallen victim to the removals and layoffs related to the merger, and now that HBO Max and Discovery+ seem set to become one, more and more content is set to leave the streaming service. Likewise, there's a swath of upcoming projects that may never see the light of day.
Things are so shaky right now that even the most iconic characters aren't immune to the ongoing corporate rumblings. It's already become painfully clear that Batgirl's one such character, and now, an even more prominent member of the Bat-family has fallen victim to the situation. Yes, HBO Max's killing spree has claimed Batman himself. 
HBO Max doesn't want Batman: Caped Crusader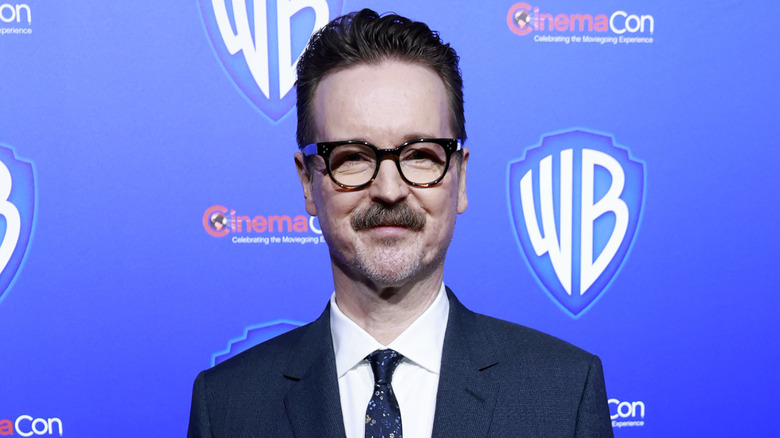 Frazer Harrison/Getty Images
The newest round of HBO Max cuts centers on animated projects, and according to TV Line, its most high-profile victim is none other than "Batman: Caped Crusader." The animated series was announced in May 19, 2021, and had some pretty major names behind it — J.J. Abrams, "The Batman" director Matt Reeves, and Bruce Timm of "Batman: The Animated Series" fame. As Reeves' involvement suggests, "Batman: Caped Crusader" focuses on the young, brooding version of Batman that was introduced in "The Batman," and played by Robert Pattinson in the live-action movie. 
With the news that HBO Max isn't intereted in it any more, "Batman: Caped Crusader" now exists in limbo, along with several other animated projects on the works. However, there's always a chance that the show might rise once more, because it will stay in production, as HBO Max tries to find another home to the series. Whether this can be achieved remains to be seen, but as it stands, fans may find comfort from the news that Abrams' other major animated DC project for HBO Max — "Justice League Dark" — reportedly proceeds as planned.