Warner Bros. Discovery Announces Fresh Strategy For DC Films Following Batgirl Cancelation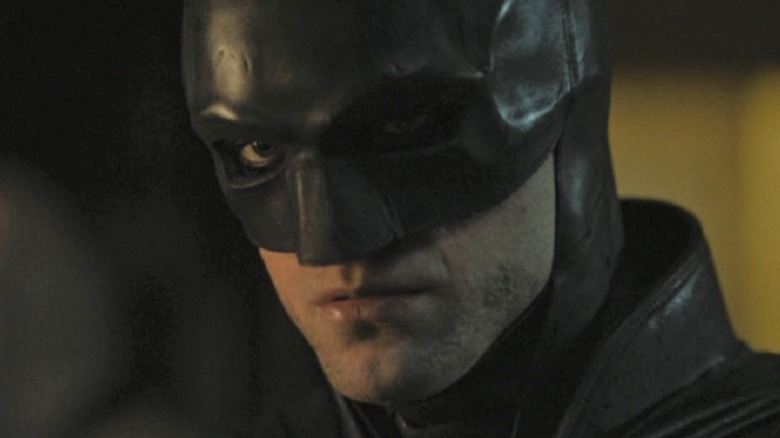 Warner Bros. Discovery
For almost a decade and a half, Disney has found immense success with its Marvel Comics-based projects under the Marvel Studios banner. With films like "Avengers: Infinity War" and "Captain Marvel" to Disney+ original shows such as "Loki" and "Moon Knight," they've turned the Marvel Cinematic Universe into an astounding cash cow. Meanwhile, Warner Bros. — now Warner Bros. Discovery — has attempted to get the ball rolling with adaptations of DC Comics properties on screens big and small. However, it has found far less consistent success compared to its contemporary since the dawn of the MCU.
While it has released hits in the form of "Aquaman," "The Batman," and others, misses like "Wonder Woman 1984" and 2017's "Justice League" have made it difficult to win moviegoers over for the long haul. Not to mention, Warner Bros. Discovery's MCU equivalent, the DC Extended Universe, has generally struggled to catch on since it launched in 2013. To make matters worse, controversial moves like the sudden cancelation of HBO Max's "Batgirl" have sent fans into an uproar, dissolving a lot of good faith among DC fans. Therefore, the future of live-action DC Comics films doesn't appear very bright.
Then again, according to those at Warner Bros. Discovery, their DC film slate is due for a shakeup that will hopefully get it back on track.
Warner Bros. Discovery will take a new approach to its DC offerings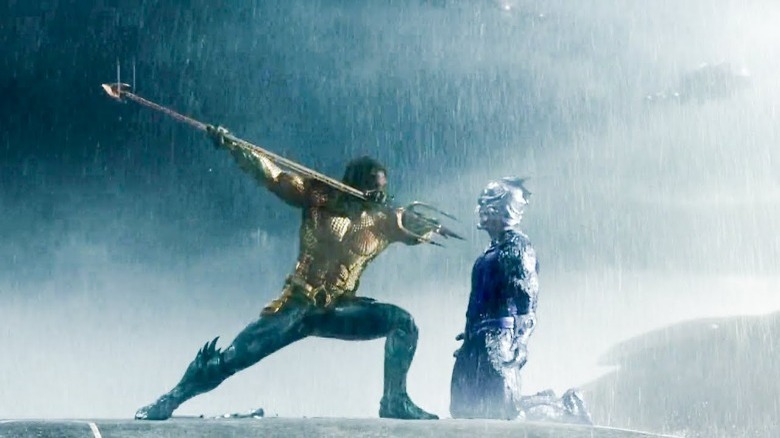 Warner Bros. Discovery
On August 4, 2022, Warner Bros. Discovery held an investor call where various individuals within the company shed some light on what's ahead. Speaking on the DC movies of the future, CEO David Zaslav revealed that the plan is to take a brand new approach to such projects. "We think that we could build a long-term, much stronger, sustainable growth business out of DC. And as part of that, we're going to focus on quality. We're not going to release any film before it's ready," he said, making it abundantly clear that Warner Bros. Discovery will take the quality over quantity route as a part of its new 10-year plan (via The Hollywood Reporter).
Building on that, Zaslav noted that the focus is indeed on theatrical endeavors as opposed to streaming ones, lending credence to the claims that "Batgirl" wound up on the chopping block because of its intended HBO Max release. "We're not going to put a movie out unless we believe in it," he explained, adding, "The objective is to grow the DC brand. To grow the DC characters, but also our job is to protect the DC brand. And that's what we're going to do." With that, one can expect to see fewer DC titles every year, though hopefully, when they come around, they'll be worth the wait.
We'll have to wait and see what becomes of DC under the Warner Bros. Discovery regime. One can only hope that only good things are on the horizon thanks to this new, revised plan.