Matt Smith And Fabien Frankel Analyze The Jousting Scene In House Of The Dragon Episode 1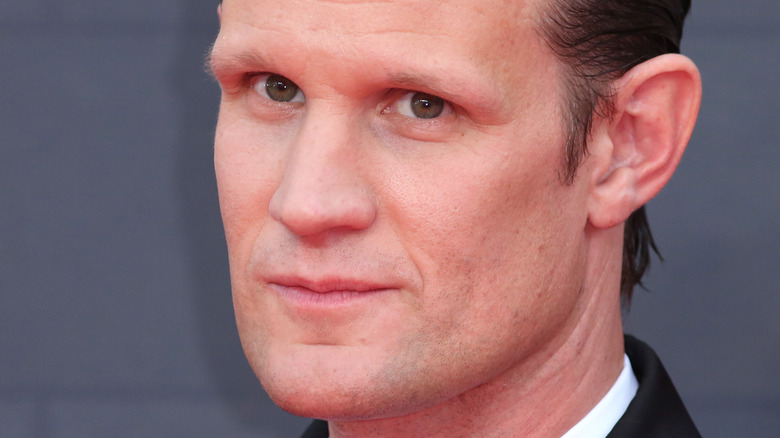 Lia Toby/Getty Images
The following article contains spoilers for "House of the Dragon" Episode 1.
From wrestling to superhero shows, every legendary match-up needs it heel. In the world of "House of the Dragon," which aired its first episode on August 21 on HBO, that heel is Prince Daemon Targaryen (Matt Smith), who is the assumed heir to the Iron Throne. However, things don't exactly go the way he originally intended, and the current ruler, King Viserys I Targaryen (Paddy Considine), names his daughter, Princess Rhaenyra Targaryen (Milly Alcock), as the future queen. 
It's obvious there's going to be quite a bit of contention between the two over who's the rightful heir to the throne, and things have only begun to heat up on the latest installment of the "Game of Thrones" mythos. We do see a bit of Prince Daemon's savagery during the jousting sequence, but he eventually meets his match in the form of Ser Criston Cole (Fabien Frankel). Looper had the chance to speak with Smith and Frankel during a roundtable discussion, and they both went into how the jousting scene came together as a major set piece for the pilot episode of such a prestigious series. 
The stunt team did amazing work on the jousting scene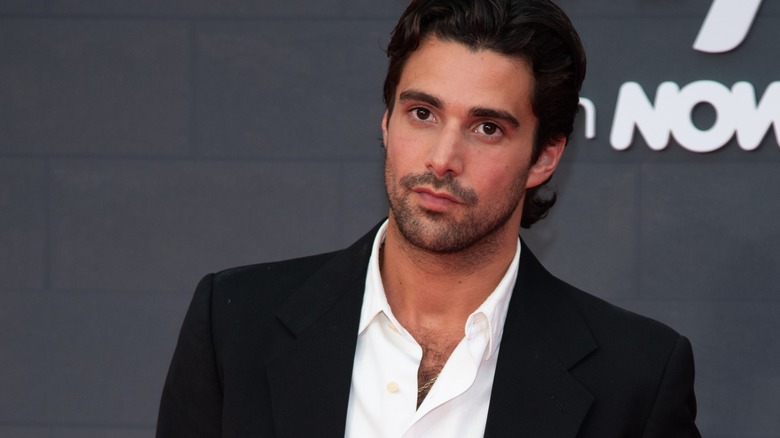 Loredana Sangiuliano/Shutterstock
Quite a bit goes into the actors' time in the jousting arena. They may begin on horseback, but as the match goes on, they both find themselves on their own two feet duking it out to claim victory. Naturally, the two had some help to bring the sequence to a head, as Fabien Frankel explained, "An amazing stuntman helped us work on this fight for ages. Matt [Smith] likens it to a dance, which is a really apt way of describing what it was. It was actually a nice way for us to get to know each other."
But more goes into a scene than merely establishing a sense of camaraderie. There's also people's safety that needs to be taken into consideration to ensure everything goes off without a hitch. Unfortunately, that doesn't always happen, as Smith stated, "There's a lot red tape, but you wouldn't know on this job; people are getting injured all the time." 
One such injury occurred to Frankel's stuntman. "My stuntman, Rich, who doubled with pretty much the majority of the shoot, got a really bad injury in the joust," he said. He and Smith both had the utmost admiration for the work the stunt team did on the series, and the work everybody did in the pilot really speaks for itself.
"House of the Dragon" airs new episodes on HBO every Sunday.