Joss Whedon Is Reportedly Still Directing Batgirl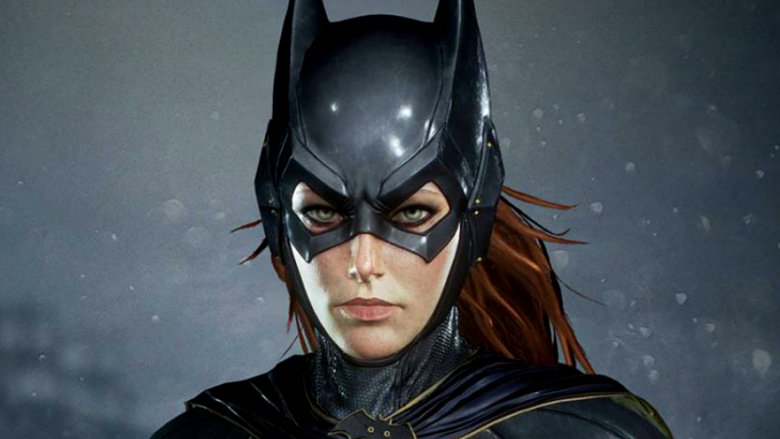 DC Comics
Despite rumors that Joss Whedon had walked away from the upcoming Batgirl movie, it sounds like he's still on board.
Entertainment Weekly reports sources close to the production said the director of The Avengers is currently at work on the script and remains attached to direct. Of course, it's still relatively early, and things could always change.
Whedon's name first came up in connection with the DC flick about eight months ago. Meanwhile, he oversaw reshoots of Justice League after the departure of director Zack Snyder, and Whedon received a writing credit. 
A few days ago, it was reported that Whedon would no longer direct Batgirl, but that turned out to just be a rumor.
The movie will center on Barbara Gordon, daughter of Commissioner Gordon (played by J.K. Simmons in Justice League), and it will reportedly stick close to Gail Simone's darker version of the storyline from the New 52 comics. In that run, Barbara Gordon uses experimental surgery to recover from a severe spinal injury sustained at the hands of the Joker. 
Other characters from the DCEU are expected to show up in the movie, but since Whedon is still writing, it's not clear which characters or actors we'll see. And Ben Affleck's status as Batman remains up in the air.
We'll keep you posted as more details emerge. Meanwhile, Justice League is shaping up to be the most underwhelming installment in the DCEU to date.