Joss Whedon In Talks To Direct Stand-Alone Batgirl Movie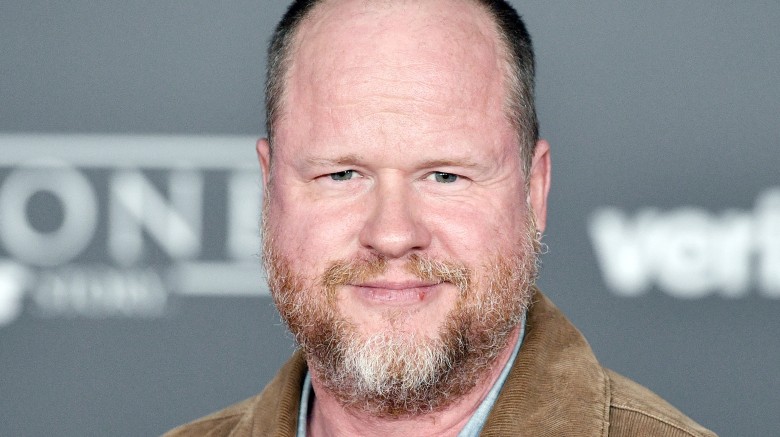 Getty Images
Batgirl is getting the Buffy the Vampire Slayer treatment. According to Variety, the show's creator Joss Whedon, who also directed Avengers and Avengers: Age of Ultron for Marvel, is set to helm the character's own DC film.
Whedon is reportedly getting close to signing a deal to write and direct the movie for Warner Bros. It would be a part of the studio's DC extended universe, although there's no word on when it would fit into the studio's already tightly packed schedule. The movie is set to include other characters from the world of Gotham, although it's unknown if Ben Affleck's Batman would show up. According to Entertainment Weekly, sources said the movie will follow Barbara Gordon, daughter of Commissioner Gordon (who will be played by J.K. Simmons in Justice League), as shown in the New 52 comics. The movie is reportedly set to follow Gail Simone's darker version of the character's storyline, which features her using experimental surgery to recover from a severe spinal injury given to her by the Joker.
Batgirl has yet to get her own standalone film, but Whedon, a known comic book fan who has a history of creating strong female heroines, might just be the perfect man for the job of bringing her to the big screen. Whedon created Firefly, Buffy, Angel, Dollhouse, and Agents of S.H.I.E.L.D., which has been one of his numerous projects with Marvel, including a run writing the Astonishing X-Men comic series. He was previously hired by Warner Bros. to direct a Wonder Woman film, but backed away from the project due to creative differences. He also approached Warner Bros. with a Batman pitch before Christopher Nolan's Dark Knight trilogy, although the studio ended up shooting it down. (via Business Insider)
If a deal with Whedon does work out, it could reflect a new direction for DC's dark universe, with Whedon's signature humor showing through in just about everything he does. However, it's also possible that talks between he and the studio could once again fall apart, as nothing is set in stone yet. While we wait to learn more about Batgirl, see every movie that DC has planned.