HBO Max's Latest Move With Sesame Street Has The Internet Seeing Red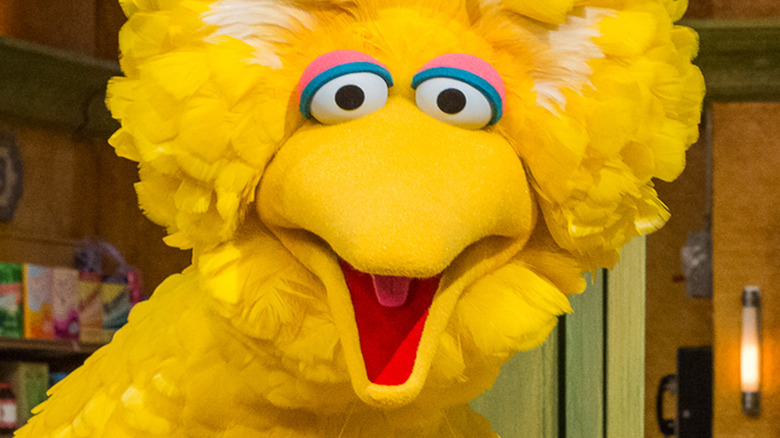 HBO
In April of 2022, WarnerMedia merged with Discovery, Inc., becoming Warner Bros. Discovery, Inc. and falling under the purview of CEO David Zaslav, who previously just headed Discovery. Not too long after the merger became official, Zaslav began instituting significant changes to some of Warner's signature properties. Perhaps most notably, Zaslav outright shelved a nearly-completed "Batgirl" film. In response to the ensuing outcry, Warner Bros. Discovery reassured DC creators that their projects would remain safe in spite of the surprising fate of "Batgirl."
Streaming service HBO Max, meanwhile, is the latest Warner-owned brand to become subject to downsizing. Reports that HBO Max would be gutted first began circulating in early August. Also around that time, some Warner originals began disappearing from the platform.
Classic children's TV series "Sesame Street" is among a number of shows that ended up finding a home on HBO Max as the streaming service grew in scale following its relatively recent creation. Zaslav's sweeping changes to HBO Max, however, ultimately affected "Sesame Street," and many users online aren't too happy about this development.
More than 200 Episodes of Sesame Street are no longer available on HBO Max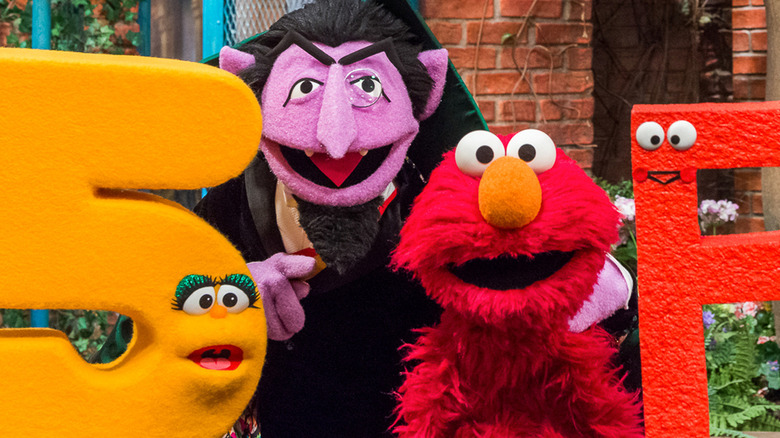 HBO
Amidst some significant changes to the streaming service, a number of unscripted and animated properties were removed from HBO Max, including more than 200 episodes of "Sesame Street" (via Variety). While the losses of many of the affected shows have inspired online outrage, "Sesame Street" in particular began trending on Twitter due to just how widespread angry posts became in the wake of the news' proliferation.
Popular film account @Srirachachau, for example, retweeted the news and added, "Every kid should be able to grow up with Sesame Street, terrible to lose that." User @RiseFallNickBck went so far as to question the purpose of HBO Max in light of the loss of the "Sesame Street" episodes.
Meanwhile, user @Benimated, who included #FireDavidZaslav in their username, retweeted the "Sesame Street" news and wrote, "Sesame Street was brought to you by the letters W, T, and F." His post received more than 600 likes.
In an official statement, a representative for HBO Max attributed the removal of programming from the streaming service, including the more than 200 episodes of "Sesame Street," to the process of merging HBO Max with Discovery+ (via Entertainment Weekly). So, as an official merger between the two streaming services draws nearer, it's entirely possible that more episodes or shows could be removed moving forward.