Eva Mendes Would Agree To Return To Acting Under One Condition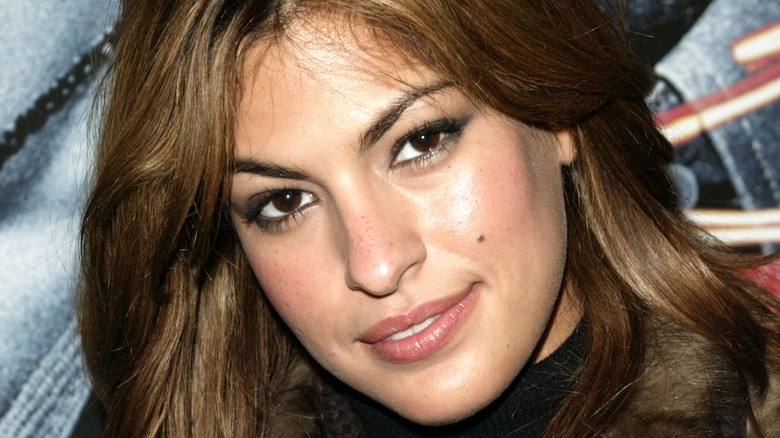 Dave Hogan/Getty Images
Considering the strength of her filmography, it's shocking to not see Eva Mendes on the big screen today. The actress appeared in hit films across a variety of genres, including "2 Fast 2 Furious," "The Other Guys," and "Ghost Rider" (via IMDb). Her last major role was in 2014's "Lost River," written and directed by her partner, Ryan Gosling. Since then, Mendes has only done a voice role in 2021 for the series "Bluey" acting-wise. 
She's been plenty busy, though, raising two kids and as the co-owner of Skura Style, a company that produces cleaning products. She's definitely got plenty going for her besides an acting career, but many fans still hope to see her performing again. One role that seems perfect for Mendes' acting comeback would be that of Monica Fuentes from "2 Fast 2 Furious." Mendes briefly returned to the series for 2011's "Fast Five" (per IMDb) in a cameo and many have said they want her back, including members of the cast. Vin Diesel seemed open to a return for Mendes in a 2021 interview with Entertainment Weekly. Jordana Brewster also expressed interest in seeing her jump back into the "Fast" family in a 2021 interview with Looper. 
Mendes, however, would only agree to return to acting under one condition.  
Mendes will only do certain content now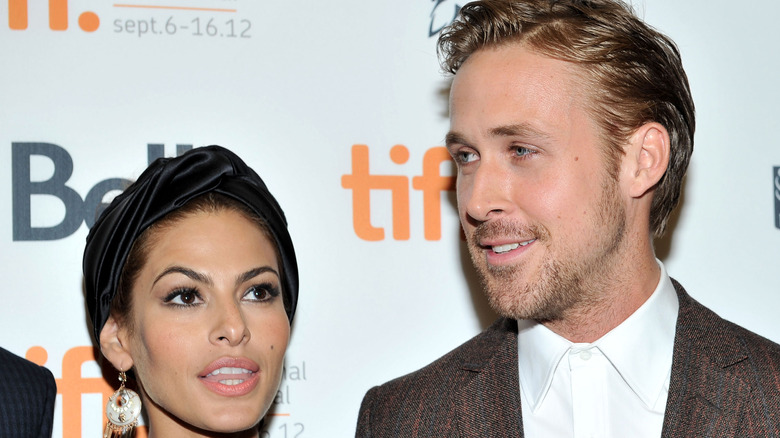 Sonia Recchia/Getty Images
Mendes is open to an acting comeback, but she would be much more selective today about her roles. "I have such a short list of what I will do. Before kids, I kind of was up for anything," Mendes told "The View" in May 2022. She revealed she would not want to do any roles involving violence or sexuality, preferring content more in line with Disney's family movies. Mendes' filmography is full of R-rated films like "Training Day" and "Once Upon a Time in Mexico" — per IMDb — so a focus on family content would definitely be a change of pace. "It has to be nice and clean," she said of potential future roles. 
Mendes was clear on this point before her chat with "The View." In 2020, she responded to an Instagram comment about returning to acting and she said she needed to set an example for her kids today. The actress shares two daughters with fellow actor Ryan Gosling (via Closer Weekly).
"As a mother now, there are many roles I won't do. There are many subject matters that I don't want to be involved with, so it limits my choices and I'm fine with that. I have to set an example for my girls now," she wrote, as noted by Us Weekly.