They/Them's Darwin Del Fabro Reveals The Incredible Story Of How He Became Involved With The Film - Exclusive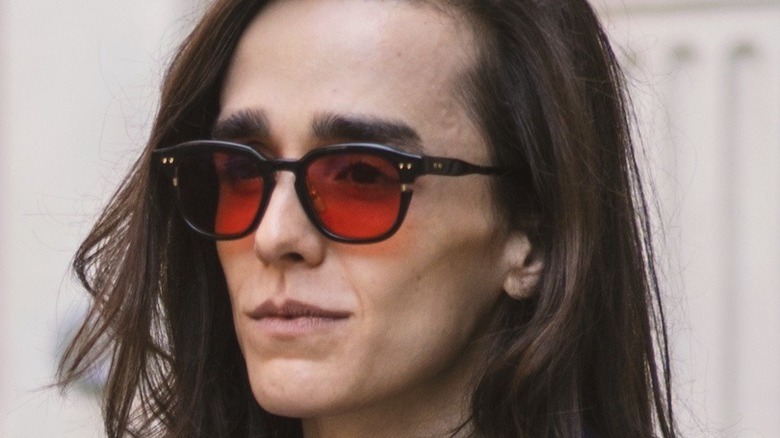 Ryan Nava
The new slasher film "They/Them" marks actor and singer Darwin Del Fabro's Hollywood debut, but before arriving in America, Del Fabro had already racked up an impressive list of stage and screen credits in his native Brazil. In fact, Del Fabro, who hails from an artistic family, had started singing at the tender age of four and made his musical theater debut at 13. When he moved to the U.S., he settled in New York City, the location of Broadway.
Del Fabro started working in theater in New York, but when his path crossed with the accomplished playwright and screenwriter John Logan, it changed everything for him. The writer and director of "They/Them," Logan has earned two Tony nominations as well as three Oscar nods for writing the scripts for "Gladiator," "The Aviator," and "Hugo." In a conversation with Looper, Del Fabro shared the amazing story of how he came to work with Logan on "They/Them."
'I called him out of nowhere'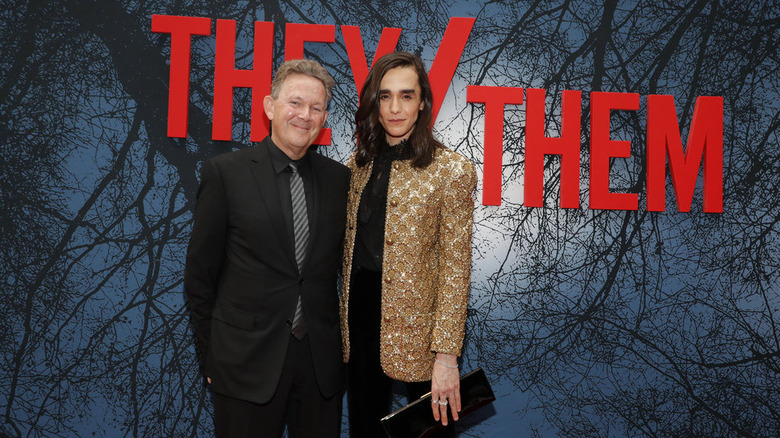 Astrid Stawiarz/Peacock
Darwin Del Fabro came to New York with the dream of becoming an international performer, and it's clear his confidence and love of a challenge served him well as he made the move. Those qualities also served him well with John Logan. 
"We did a play in New York before the movie. That's how I met him. I called him out of nowhere," Del Fabro reminisced. "I created a play in Brazil when I was 14, and then I moved to New York. I was doing a play, and I was like, 'Oh, I want to do an adaptation of this play that I created in Brazil.'
"I called John and said, 'Hey, John Logan,' out of nowhere, 'my name is Darwin and I have a play that I want you to adapt,'" Del Fabro continued. "'I will do a workshop only for you in New York. Can you come to New York to see this and see if you have interest in doing this play?' Surprisingly, he said yes. I did a whole workshop for him and he accepted doing the adaptation. We start working together, but we had to stop because of the pandemic. I was like, 'I've lost my opportunity to work with John Logan. When's going to be the chance again of a big writer like John [accepting] something like this?'"
However, Del Fabro clearly made an impression on Logan, because he kept the young actor in mind while penning the screenplay for "They/Them," leading to Del Fabro's noteworthy turn in the film. "[Logan] called me three months later [after the play was scuttled] saying, 'I wrote a movie, I wrote a role for you, and I want you to be part of this movie.' The movie is 'They/Them,'" Del Fabro shared. "That's how it all happened from the transition."
"They/Them" is streaming on Peacock.